High-Quality Interior and Exterior Painters Based in Sydney
We have proven expertise in a range of painting projects in both the residential and commercial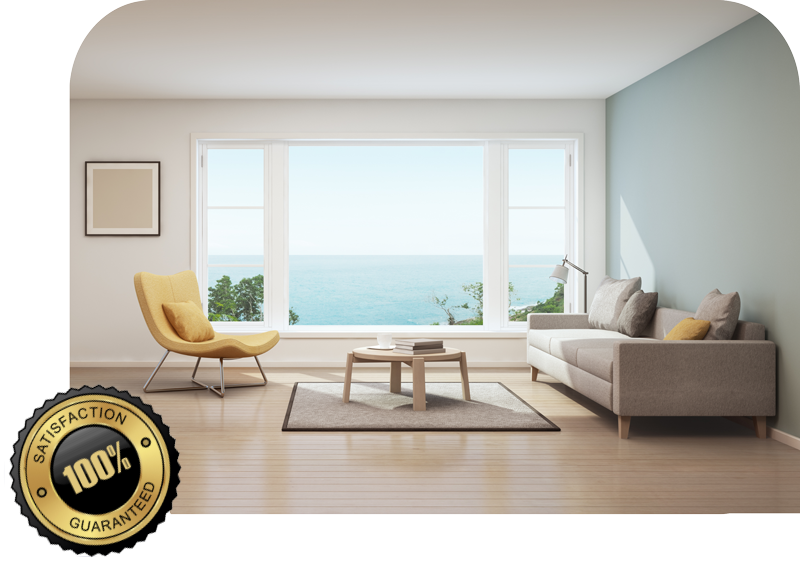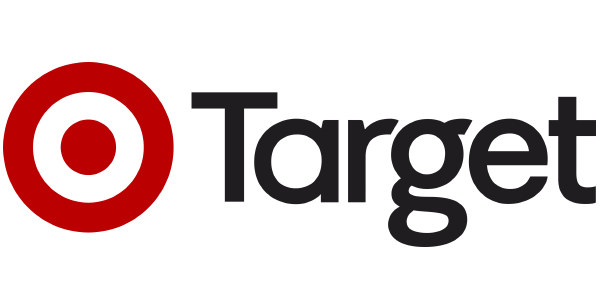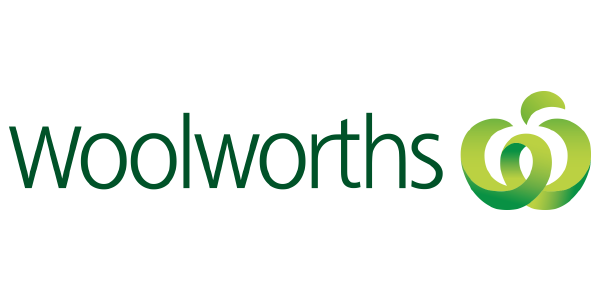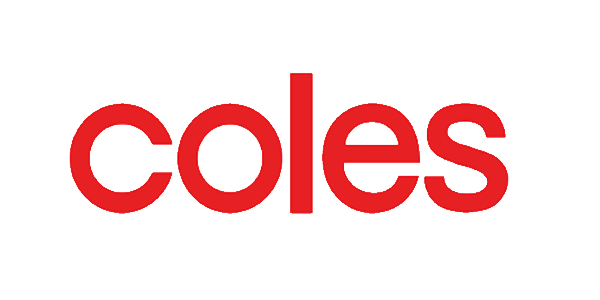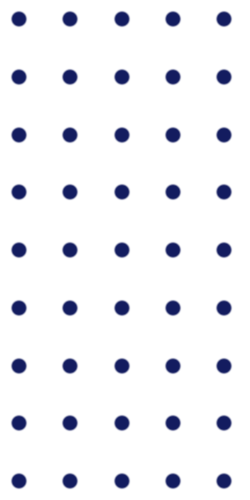 Your Friendly Painting Professionals
Punctual, Neat and Courteous
Commercial and Residential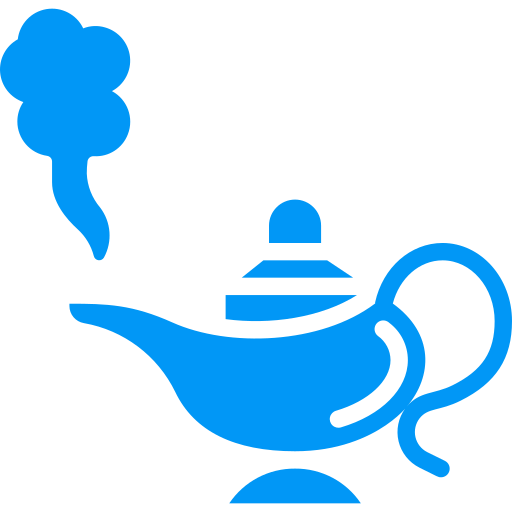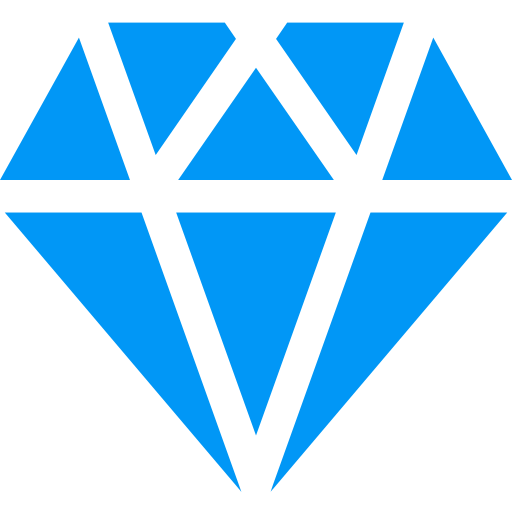 Fully licensed, Registered and Insured
"Professional paintwork creates a great visual impact, whether your home needs a refreshed appearance, requires restorative paintwork or has just been built, we help you increase both the value and appearance of your assets."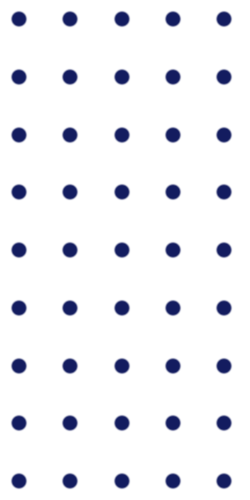 Committed to Quality Since 2002
Our teams are equipped with clean and well-maintained equipment. We use premium products and are committed to implementing environmentally sustainable practices in accordance with current environmental requirements. We have creatively talented painters who are meticulous and precise in their approach to every project we undertake.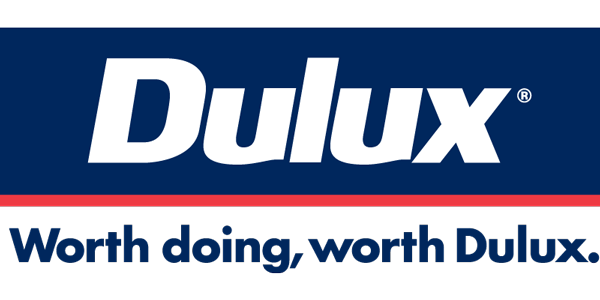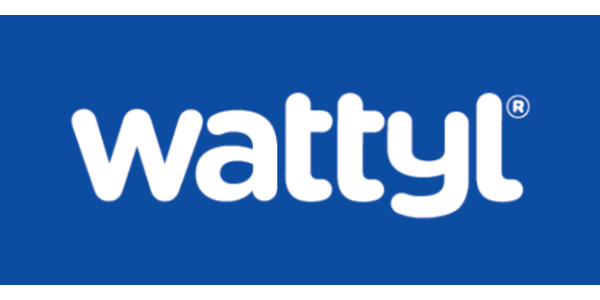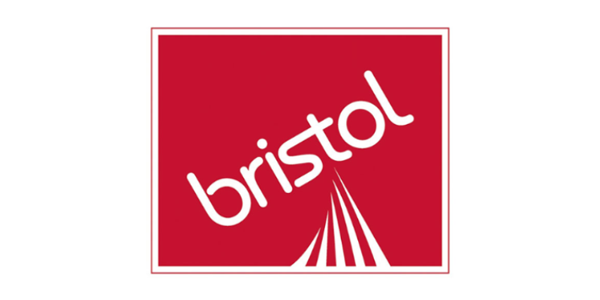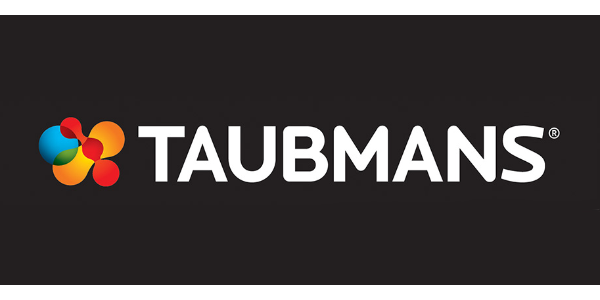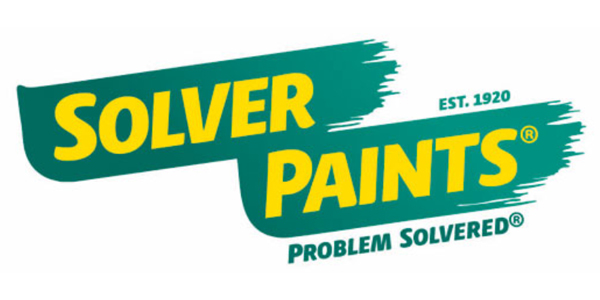 Aqua Painting Services is one of Sydney's most reputable and established companies providing a complete painting service to residents and business in Sydney and the surrounding suburbs for over 18 years.
We pride ourselves on providing quality painting and maintenance services that bring your home to its full aesthetic potential, internally and externally. We have an impressive list of returning customers purely because we offer personal, courteous and punctual tradesmen that use premium products and pay attention to detail to achieve the look you desire for your entire home.
We have proven expertise in a range of painting projects in both the residential and commercial sector and have developed a strong reputation for quality painting services. We understand that selecting a panting team is an important decision and our clients have come to know us as a team that can be trusted on your property, respectful tradesmen who are mindful of your space and reliable, we always complete jobs neatly and within a specified time.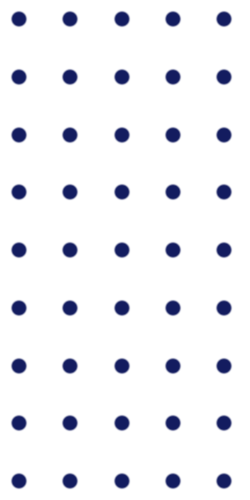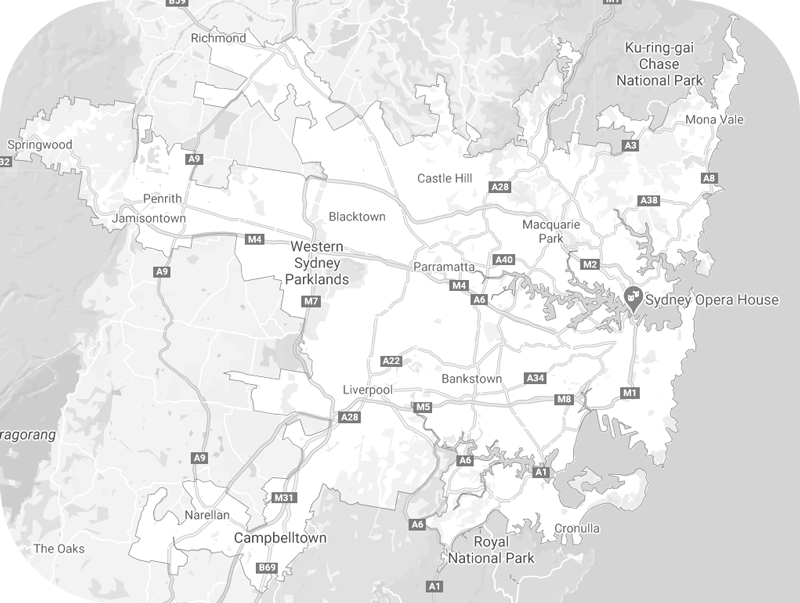 We Service All Sydney Suburbs
We can manage all large- and small-scale projects whether that may be a one-off job or an ongoing contract that forms part of a planned maintenance program.
Aqua Painting Services always welcomes a face to face meeting with our clients. We value the opportunity to assess the job and to discuss and offer the best options and solutions in paints, techniques, colour schemes and approaches for your project. We want to be sure that we translate your visions for your home or business.
We provide professional advice because we care about customer satisfaction and the final result.
If you are looking for a locally based quality painting service call us today to schedule a free consultation and quote. We look forward to chatting with you.