Sydney's Premium Painting Team
Aqua Painting Services is one of Sydney's most reputable and established companies providing a complete painting service for both business and homeowners for over 18 years.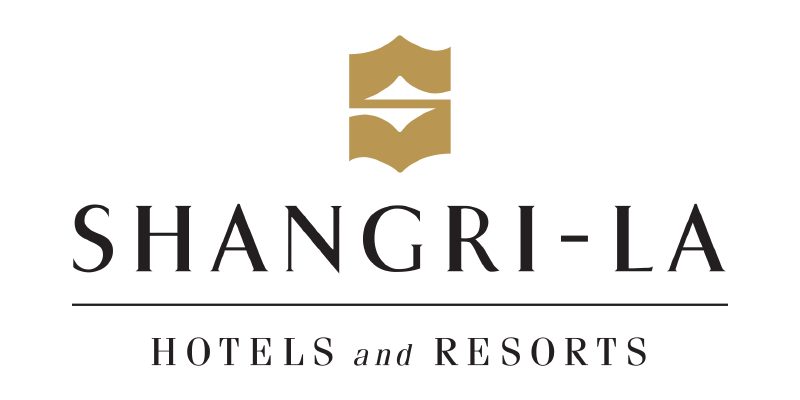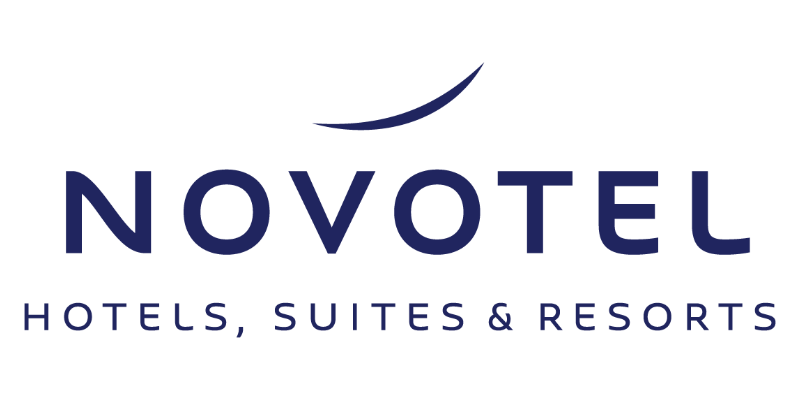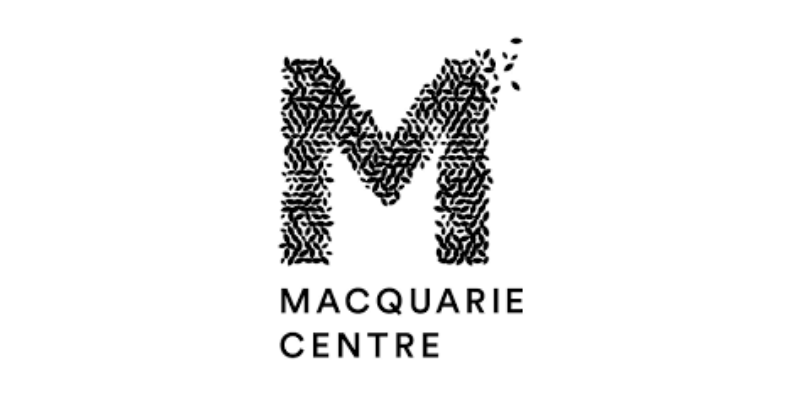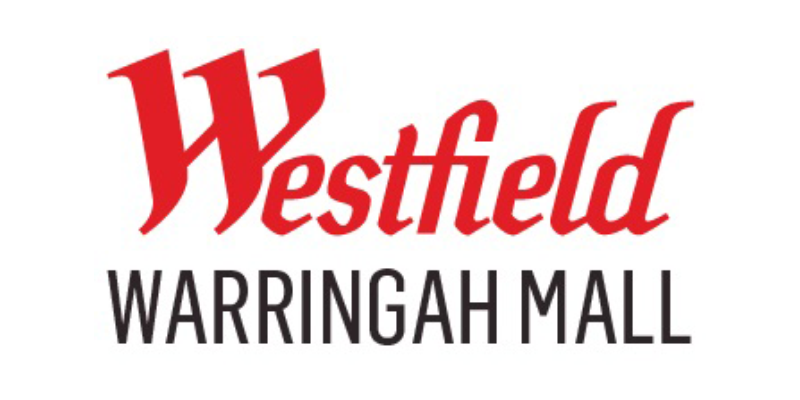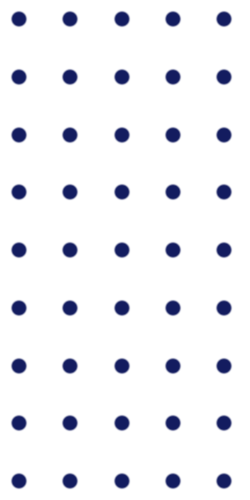 We pride ourselves on providing quality painting and maintenance services that bring your home to its full aesthetic potential, internally and externally. We have an impressive list of returning customers purely because we offer personal, courteous and punctual tradesmen that use premium products and pay attention to detail to achieve the look you desire for your entire home.
We have proven expertise in a range of painting projects in both the residential and commercial sector and have developed a strong reputation for quality painting services. We understand that selecting a panting team is an important decision and our clients have come to know us as a team that can be trusted on your property, respectful tradesmen who are mindful of your space and reliable, we always complete jobs neatly and within a specified time.
High-Quality Interior and Exterior Painters
Punctual, Neat and Courteous
Commercial and Residential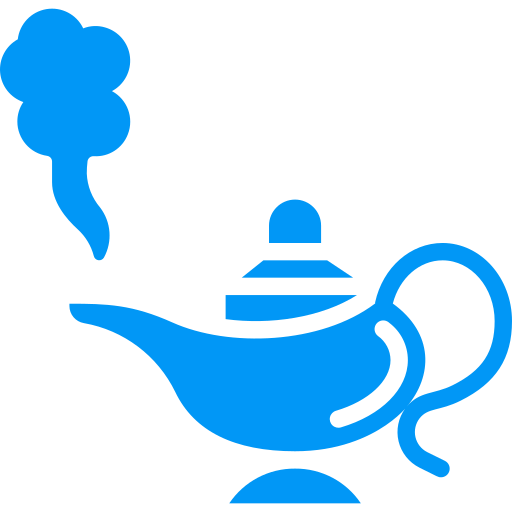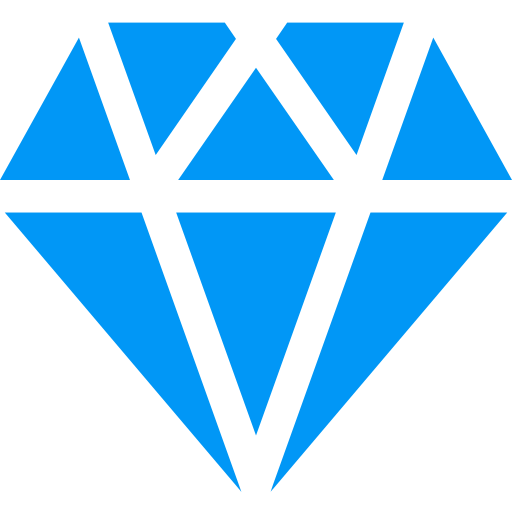 Fully licensed, Registered and Insured
Residential Painting Perfection
Our work goes far beyond just providing painters to do a physical job. We are passionate about creating beautifully painted spaces that make you feel refreshed and inspired.
We respect your property and above all value your opinion, so our team of experienced painters work with our homeowners to help guide them through the process offering advice on selecting paints, different techniques, colour schemes and approaches for your project.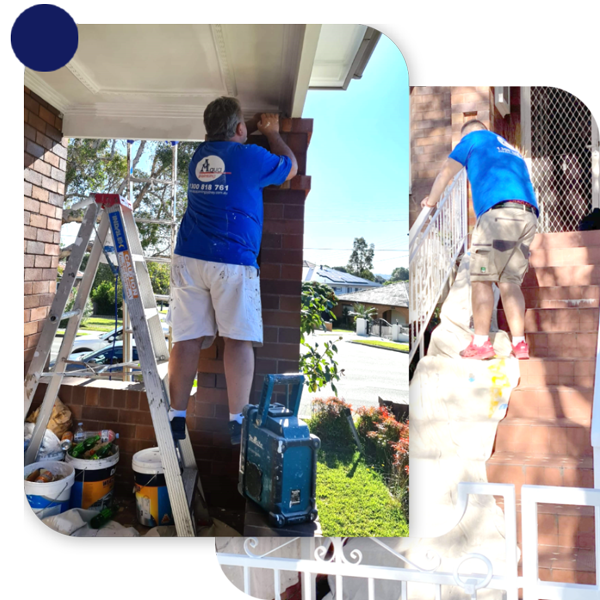 Interior and Exterior Home Painting Professionals
We provide quality interior and exterior paints and protective coatings for both brick and weatherboard-built homes. We do not sacrifice quantity over quality and use long-lasting and well-known paint brands to achieve a superior finish to match and complement the decor and ambience of your home.
We manage small and large home painting projects of all different textures and surfaces.
Walls, floors, ceilings and doors
Gates, Garage doors and carports
Did you know
Statistics show that a quality repaint of your home can add up to 5% to your house market value. This is great news if you plan on listing your home for sale. So, call us today if you are looking to attract buyers with a fresh curb side appeal.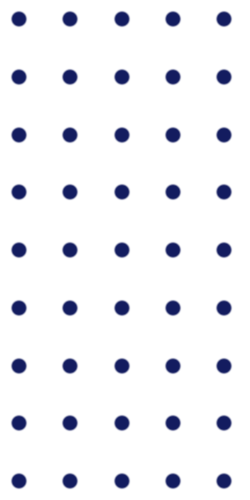 If your business is blending into the background, a fresh coat of paint may be your answer to recreate your presence, stand out, become a recognizable landmark and attract new customers.
With over 18 years of experience, our team have managed a diverse range of commercial projects from small shop facades to full multi-story repaints. Our comprehensive commercial service and competitive pricing will make transforming your business effortless and affordable.
Sydney Commercial Painting Services
We paint a range of commercial properties and use specific paints and applications suited to your industry. You may have a grain warehouse, steel fabrication plant, distribution centre, a 5-star hotel or office blocks, we understand every industry is different and will treat each project as unique to achieve the best results.
We offer our commercial customers a range of interior and exterior services including
Application of Acrylic and Oil-based Paint Systems
High-pressure water cleaning
Remember
Commercial painting projects may have additional employee and public risk considerations. Aqua Painting assures of clients of only having skilled and qualified painters on the worksite, we are fully insured, licensed and registered to manage any scale of commercial painting project.
200+ Colour and Material Samples
Choosing a wall colour is usually a matter of personal taste, preference and style. If you already have a certain décor within that space it helps to colour match and coordinate a new colour scheme with the existing furniture to create a harmonious and unified space.
Not all of our clients are decorators at heart and repainting can be overwhelming. With so many options and colour choices, our clients often rely on the help of our professional colour consultants and painters to help make the difficult decision on what colours to use and choosing a pallet that will enhance and brighten their spaces.
Professional paintwork creates a great visual impact, whether your home needs a refreshed appearance, requires restorative paintwork or has just been built, we help you increase both the value and appearance of your assets.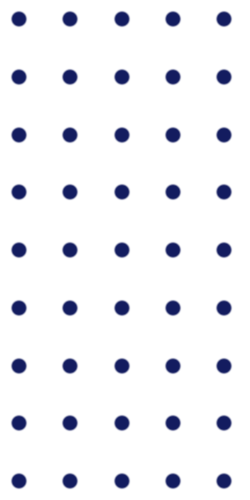 Committed to Quality Since 2002
Our teams are equipped with clean and well-maintained equipment. We use premium products and are committed to implementing environmentally sustainable practices in accordance with current environmental requirements. We have creatively talented painters who are meticulous and precise in their approach to every project we undertake.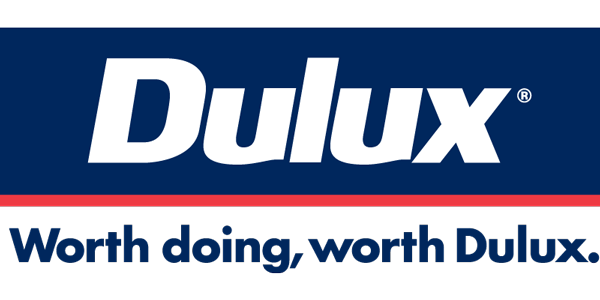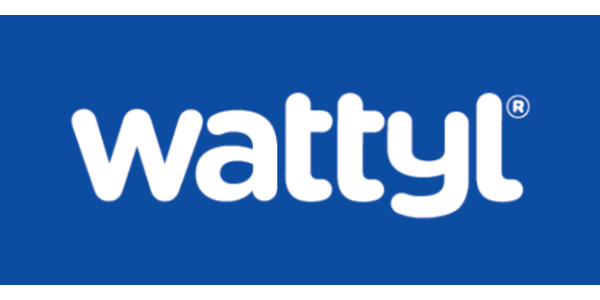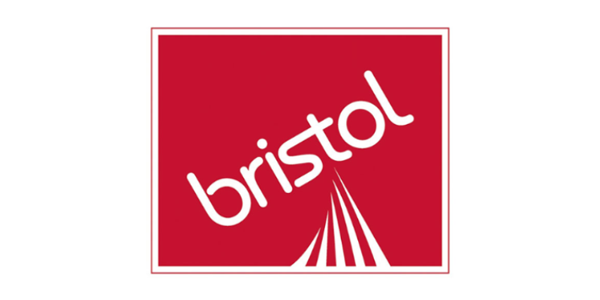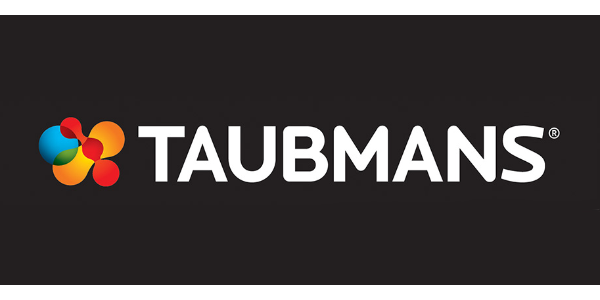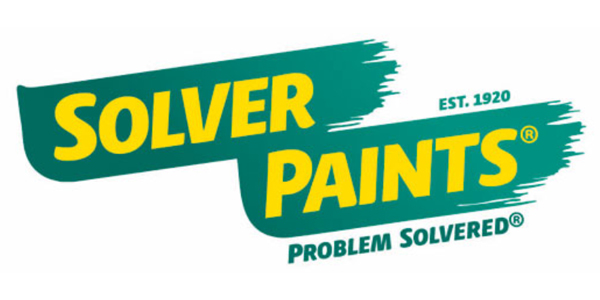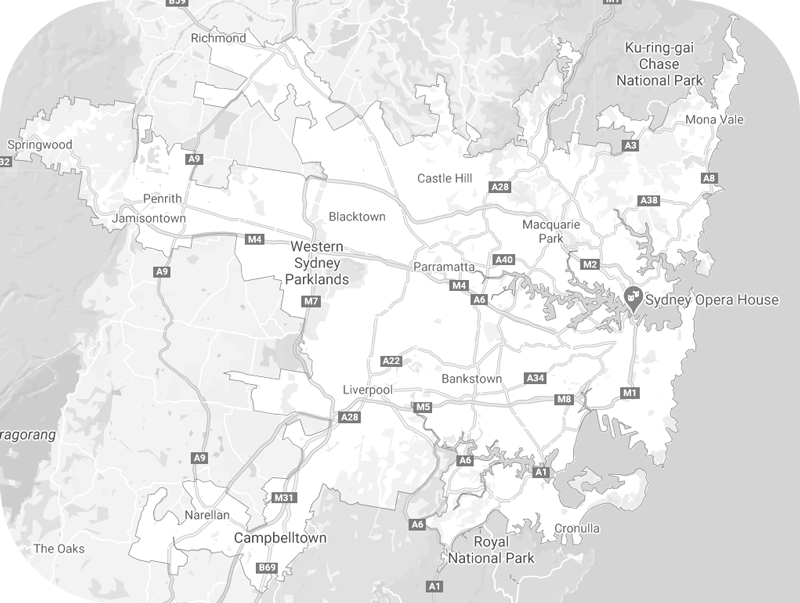 We Service All Sydney Suburbs
We can manage all large- and small-scale projects whether that may be a one-off job or an ongoing contract that forms part of a planned maintenance program.
Aqua Painting Services always welcomes a face to face meeting with our clients. We value the opportunity to assess the job and to discuss and offer the best options and solutions in paints, techniques, colour schemes and approaches for your project. We want to be sure that we translate your visions for your home or business.
We provide professional advice because we care about customer satisfaction and the final result.
We cover all of Sydney but here are some of the suburbs we service:
If you are looking for a locally based quality painting service call us today to schedule a free consultation and quote. We look forward to chatting with you.