We are the leaders
Aqua Painting Services is a leading full-service Sydney based painting company with over 18 years of experience. Our work goes beyond colour swatches and paint techniques, we create curb appeal and stunning spaces you will love.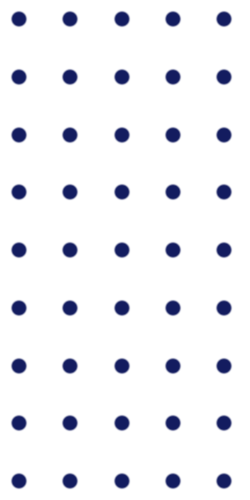 A Local Sydney Painting Company with A Reputation for Excellence
We have an impressive portfolio of clients ranging from residential property owners, hotel chains, shopping centres and large public corporations. Excellence is the hallmark of our work and our reputation for offering value is well known. We consistently receive great feedback because we complete projects neatly, on time and our team of meticulous qualified painters have a talented eye for detail.
We deliver a comprehensive range of painting services for your home, business or development projects that will address all of your painting needs. We manage various painting projects both interior and exterior including restoration work, painting new developments, maintenance services, protective coatings, wood treatments, anti-graffiti systems and spray finishes.
We help you increase the value and appearance of your assets because presentation is everything.
What Can You Expect When Working with Us?
18 Years' of hands-on experience
Personalised service right from the first phone call to project completion and follow up
Genuine advice and guidance from qualified painters
A free no-obligation quote
A transparent quotation, all-inclusive and no hidden costs
Up-to-date technology using a premium product range
A company that is committed to using environmentally sustainable practices
We work in accordance with Occupational Health and Safety guidelines
We prioritize workplace safety
Professional painters who are punctual, neat and courteous
Fully licensed, registered and insured
We offer exceptional value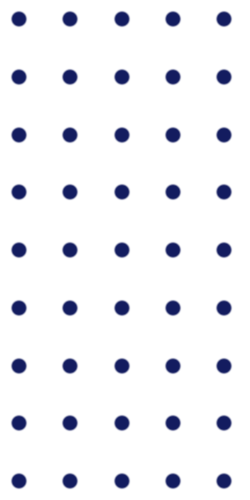 We offer value not only value for money, but value in communications and in the way we conduct business. We build client relationships by word of mouth and a returning client is a true testament to the value we offer. We encourage on-site project meetings to discuss your needs and to offer the best options and solutions available. We outline options for paints, techniques, colour schemes and approaches for your project. We want to make sure that we bring your visions for your home or business to life and produce transformative results
We respect your property, your home and space, our tradesman are valued team members and not part-time contractors so rest assured your home and assets will always be safe. All our staff are inducted through OH&S standards and regulations and as a company we place high importance on both our team's workplace safety and yours as our client.
We value your time and will manage your project to an agreed timeline and your daily schedule. Often we will work with clients to limit any daily business disruptions and schedule work to be completed during holiday periods or out of normal working hours to suit you.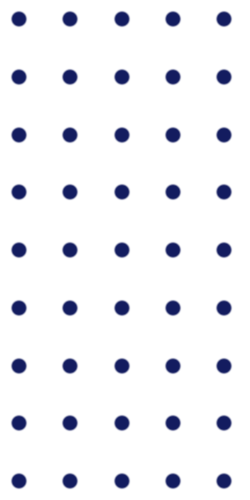 At Aqua Painting Services our vision is to create an experience, not just a service. Our primary focus is on producing stunning and admirable work while providing our customers with exceptional customer service. Quality work, transparency and ethical interactions are what we base our services on. We strive for consistency and reliability in addition to superior trade skills.
We value the environment and actively encourage the use of 'greener' paint systems and use ethical disposal and usage practices. We continually research the latest systems available and stay ahead of evolving technology so that we can provide the most up to date information and guidance for our clients.
What sets us apart from our competition is our commitment to quality workmanship and maintaining a high standard on all our paint jobs, irrespective if the project is a small home reno or a large-scale development project. We dedicate and commit the same level of professionalism, integrity, expertise and attention to detail across all jobs undertaken.
Cleanliness is important on a job site and we endeavour to keep it tidy and presentable at all times. This not only keeps the workplace safe for our clients but our painters as well. With over 18 years of painting experience, we bring the highest level of expertise to any project and strive to achieve the look you desire for your property.
We are often referred to as Sydney's 'go-to' painting company because we produce quality work for satisfied customers time after time. So, if you need an obligation free quote, call one of our team members today.