Most Trusted Residential Painting professionals
We are committed to providing you with quality workmanship and above industry standard results.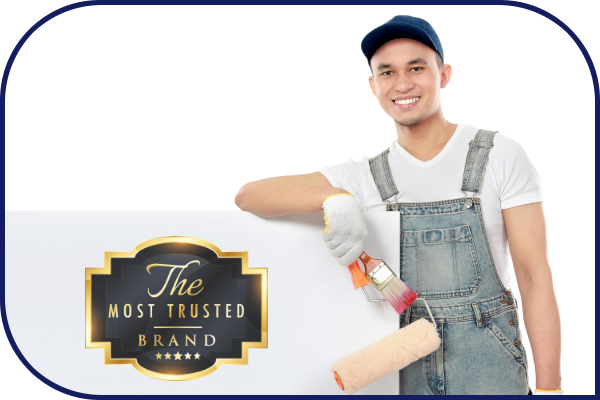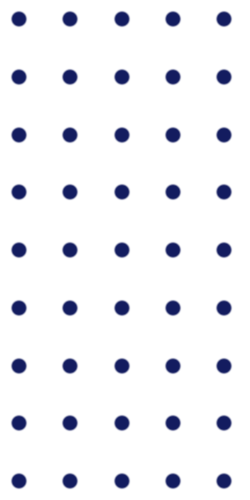 Aqua Painting Services provides both interior and exterior painting options for your home.
Our work goes beyond colour swatches and paint techniques, we create curb appeal and stunning interior spaces you will love. Painting your home gives it a brighter, new, clean look and this is especially important if you are planning on selling. Statistics show that a quality repaint of your home can add up to 5% to your house market value.
We can help you increase the value of your home and bring your asset to its full aesthetic potential after all presentation is everything. We respect your property and above all value your opinion, so our team of experienced painters work with our homeowners to help guide them through the process offering advice on selecting paints, different techniques, colour schemes and approaches for your project.
We have developed a sound reputation for offering quality residential painting services within Sydney and the surrounding suburbs. We understand that selecting a painting team is a crucial decision and we are proud to highlight that our painters are respectful tradesmen who are mindful of your space, reliable and trusted, so rest assured your home and assets will always be safe. Aqua Painting Services is also fully licensed, registered and insured.
Home decorating is exciting so why not enjoy the process even more by using Aqua Painting Services. We set up, prepare, paint, and clean up for you. Whether you are deciding on painting a single room, the whole house or just a feature wall our team would value the opportunity to provide you with an obligation free quote.
We paint a variety of interior surfaces
Walls, floors, ceilings and doors
When it comes to first impressions a well-painted exterior will make all the difference in the overall feel of your home. If you live in a small townhouse or a grand homestead we have the tools and expertise to visually transform the exterior of your home and protect it from the elements.
We provide quality exterior paints and protective coatings for both brick and weatherboard-built homes. We do not sacrifice quantity over quality and use long-lasting and well-known paint brands to achieve a superior finish to match and complement the decor and ambience of your home.
We paint a variety of exterior surfaces
Gates, Garage doors and carports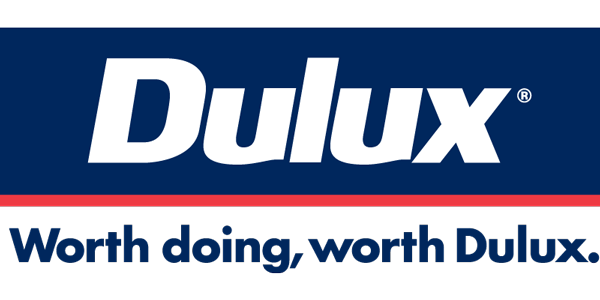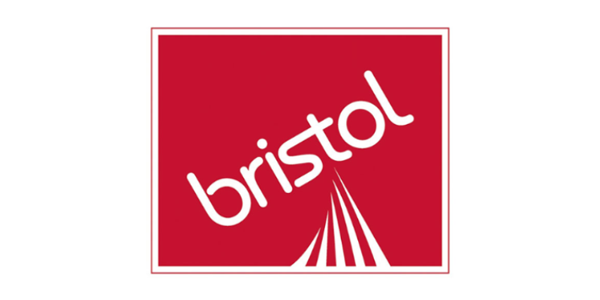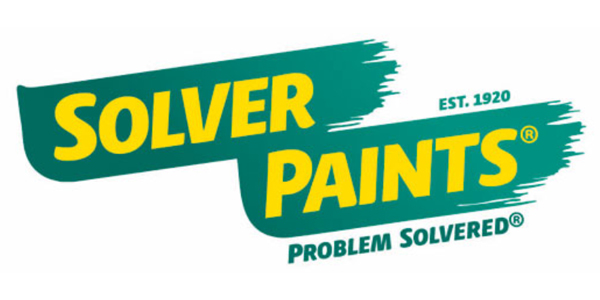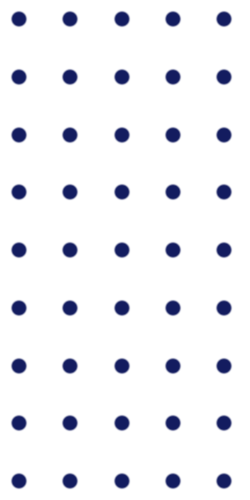 Guaranteed Workmanship Delivered by Experienced Residential Painters
We are committed to providing you with quality workmanship and above industry standard results. Irrespective of the project scale whether it is a one-room repaint or resort development project we dedicate the same level of professionalism, expertise and attention to detail across all jobs undertaken.
We know that this is your home with family members, friends and pets moving in and out which is why we prioritize safety and strive to keep all worksites tidy, contained and presentable at all times. This not only keeps the workplace safe for our clients but for our painters as well.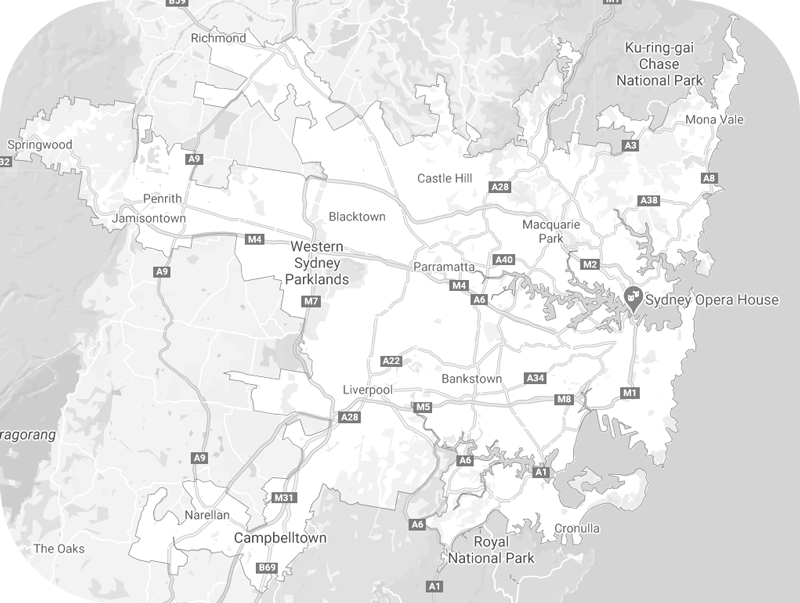 We Service All Sydney Suburbs
We can manage all large- and small-scale projects whether that may be a one-off job or an ongoing contract that forms part of a planned maintenance program.
Aqua Painting Services always welcomes a face to face meeting with our clients. We value the opportunity to assess the job and to discuss and offer the best options and solutions in paints, techniques, colour schemes and approaches for your project. We want to be sure that we translate your visions for your home or business.
We provide professional advice because we care about customer satisfaction and the final result.
We offer a range of professional house painting services for homeowners looking to transform and refresh their property. With over 18 years of painting experience we have helped many residents achieve an immaculate result for their home so call one of our team members today.