Commercial Painters Based in Sydney
We have proven expertise in a range of commercial painting projects.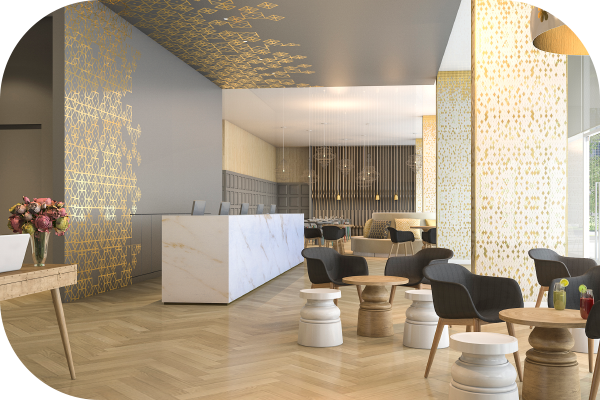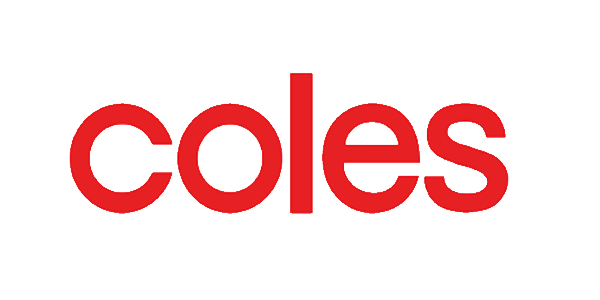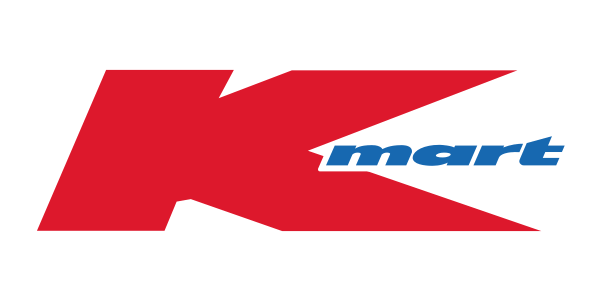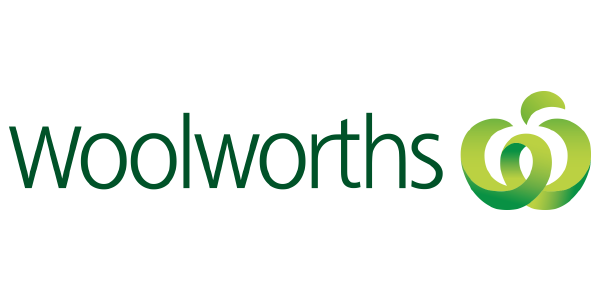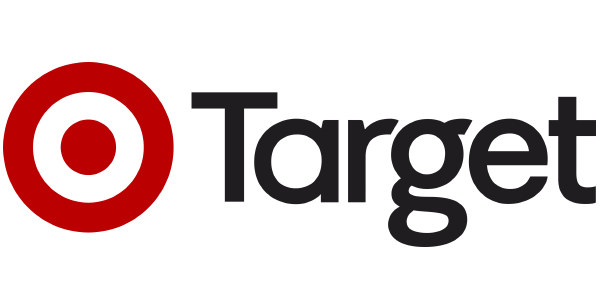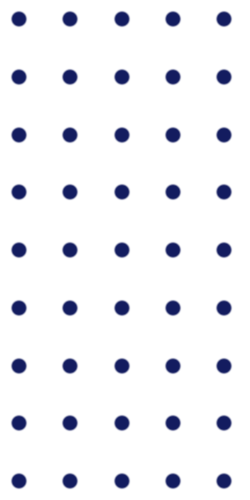 Are You Looking for A Professional Team of Commercial Painters in Sydney?
Aqua Painting Services provides both interior and exterior painting options for a variety of commercial properties. If your existing paintwork has seen better days, a fresh coat of paint will give any workspace a crisp new professional look. We have the expertise to achieve a flawless result and an updated look might be exactly what you need to create a great first impression that better conveys your company brand identity.
Aqua Painting Services is committed to providing Sydney businesses with quality workmanship and above industry standard results. Our teams are highly skilled and efficient. We focus on delivering a professional service and projects that are completed within an agreed time frame so it's 'business as usual' for you.
Aqua Painting Services is fully licensed, registered and insured.
We provide quality exterior paints and protective coatings to suit a variety of industries. We do not sacrifice quantity over quality and use long-lasting and well-known paint brands to achieve a superior finish. Our comprehensive commercial service and competitive pricing will make transforming your business effortless and affordable.
With over 18 years of experience, our commercial projects have been diverse and range from small shop facades to full multi-story repaints. We have painted the interior and exterior of large development projects, hotels and removed graffiti countless times, a common inner-city problem. We continue to receive exceptional feedback and continue to grow our happy customer base. Take a look at our testimonials we are a proud team working with Sydney business owners since 2002.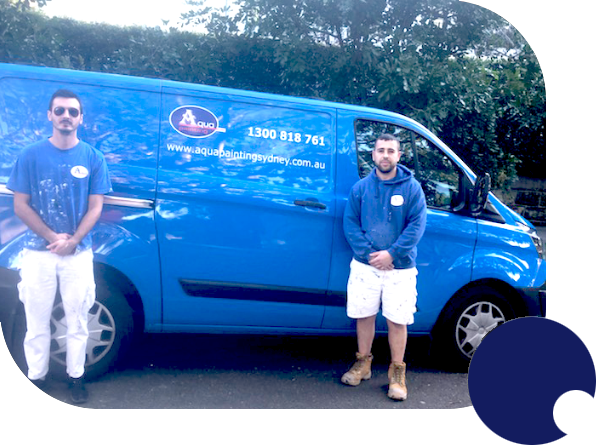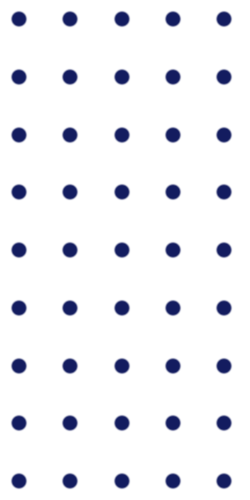 Our Commercial Painting Services Span Across Multiple Industries
Office Buildings
Single and multi-level painting of reception areas, hallways, boardrooms and restrooms
Hospitality Venues
AirBnBs, Guesthouses, Hotels and holiday apartments. Restaurants, pubs and food courts
Educational facilities
Schools, training centres, Childcare centres and universities, government and public spaces.
Government buildings
Medical centres, aged care facilities, libraries, hospitals and dentists
Retail Spaces
Shopping centres and boutiques
Heritage-listed buildings
Industrial Buildings
Storage facilities, Factories and warehouses
Body corporate and Private Estate Painting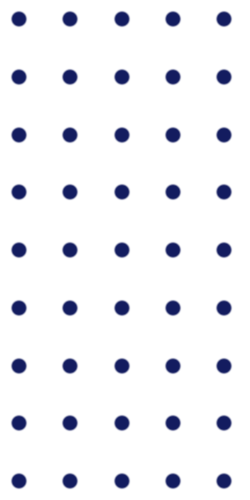 Why Choose Aqua Painting Services for Your Commercial Project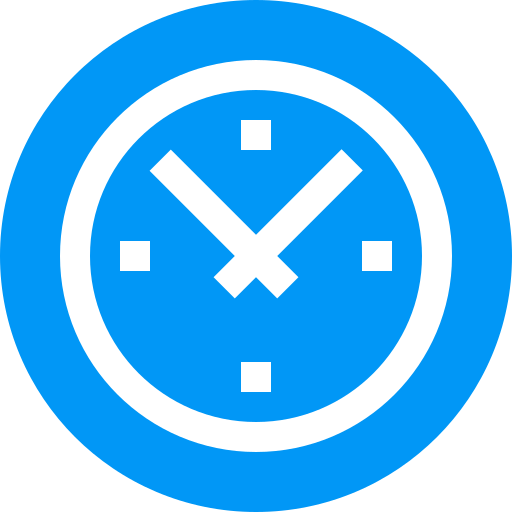 We value your time and will often work with our clients to limit any daily business disruptions. We schedule work to be completed during off-peak hours, during holiday periods or out of normal working hours to suit you and your clients. We will also always manage your project to an agreed timeline so that you can resume daily work functions as planned.
We value your input and encourage on-site project meetings to discuss your needs and to offer the best options and solutions available. We outline options for paints, techniques, colour schemes and approaches for your project.
We value safety meaning all our tradesmen are inducted through OH&S standards and regulations and as a company we place high importance on both our team's safety and that of your clients and staff. We endeavour to keep workspaces tidy and presentable at all times. This good practice limits any hazards and keeps the workplace safe for everyone.
If you need a painting team for your commercial premises. Get in touch today, we would value your call.