Aqua Painting Services is Bondi's premium painting company and first choice for residential and commercial painting. We are consistently recommended by businesses and private property owners in Bondi because we are reliable, and our painting approach is tailored to suit each customer's needs.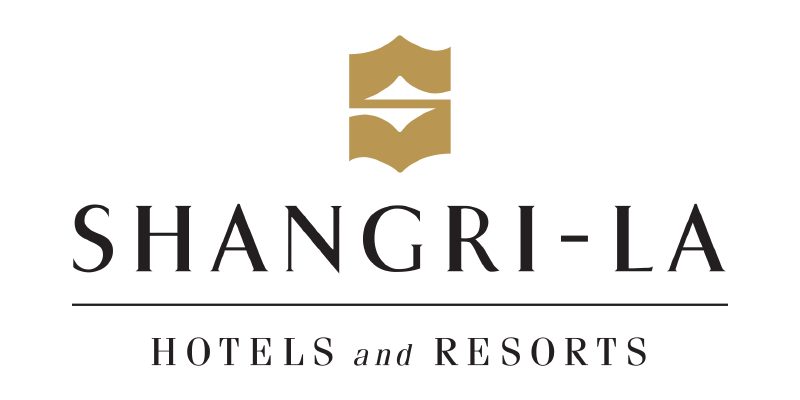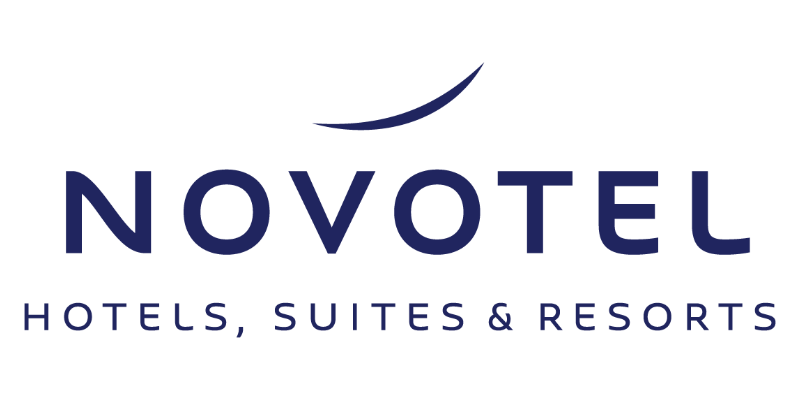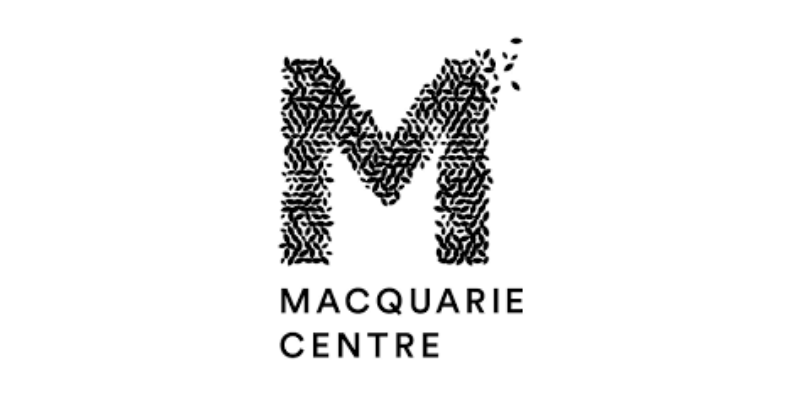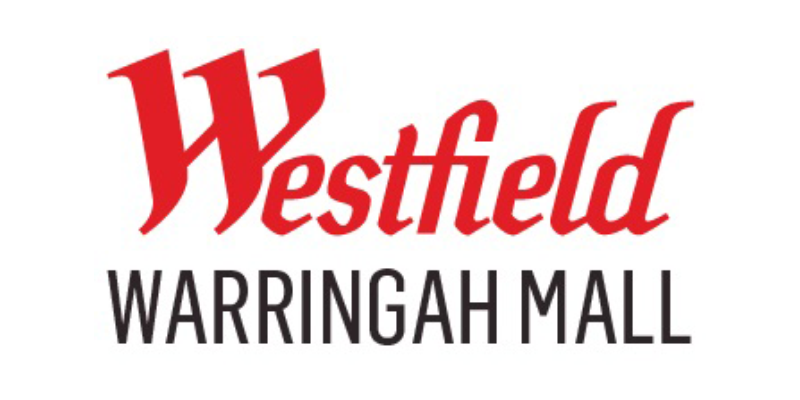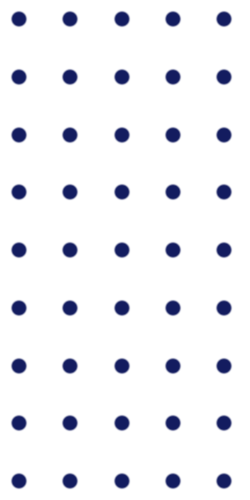 Over 18 Years of Industry Experience
We combine quality workmanship, expert knowledge and competitive prices to achieve a stress-free customer experience.
Best Painters
Our qualified painters have the experience, well-maintained equipment and premium products to create beautiful spaces internally and externally.
Reputable
We are fully licensed, registered and insured
Professional Standards
Our quality check system ensures that we consistently maintain a high standard of workmanship
If you are looking for professional house painters in Bondi, call Aqua Painting Services. We have provided high-quality cost-effective commercial and residential painting services for customers across the Sydney suburbs for over 18 years.
Why Choose Aqua Painting Services
We provide a colour consulting service
We keep up to date with industry trends and are able to advise on the latest technologies, paint finishes and techniques
We are committed to implementing environmentally sustainable practices
We have safe work practices adhering to OH&S safety standards at all times
We manage small and large painting projects
Residential Painting Bondi
Our experienced house painters in Bondi will work with you every step of the way to make sure your home is transformed into a haven you absolutely love. We are painting professionals who combine quality paints, and technical skill to achieve flawless results for discerning Bondi Homeowners.
Call Aqua Painting if you need the interior or exterior of your home professionally painted.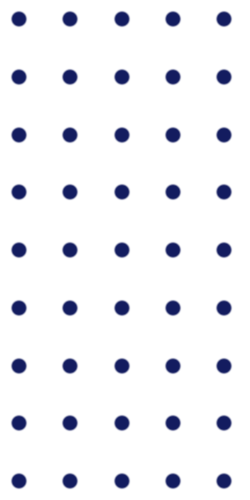 Common house painting questions
Do we need to move out when you paint?
No that's not always necessary but does depend on the scale and complexity of the job. We understand the importance of delivering more than expected and we work around your family and daily schedule. While we may need to prepare each room, we will do this systematically to limit the inconvenience and disruption. We will protect your furniture and carpets and prioritizing safety when working in your home or business.
How long does house painting take?
We understand that you may not want painting to drag on for weeks and the duration of a painting project really depends on several factors such as
exterior or interior
single story or double story
brick or plasterboard
painting 2 rooms or 6?
We prioritize a quality finish over getting the job done fast so while we endeavour to manage timelines and make sure you receive a durable coat of paint that will last.
Commercial Painting Bondi
We have over 18 years industry experience specializing in both interior and exterior commercial painting projects. Our strong focus on work safe protocols and quality control means we are regularly chosen above our competitors by some of the most respected and prestigious Bondi organisations as their preferred painting service provider. We know that many businesses can't afford downtime, so we always aim to complete jobs within a specified time and with minimal impact on your businesses daily functioning.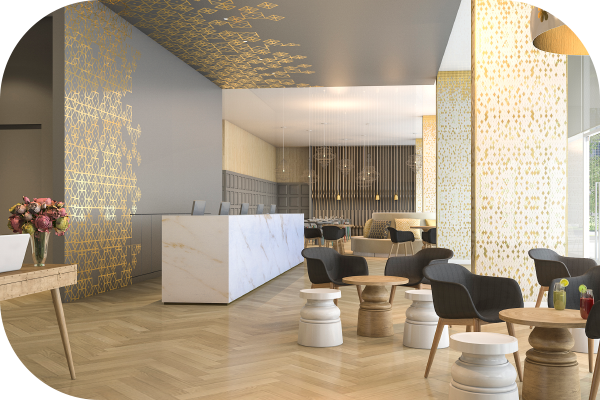 We offer a range of commercial services
Maintenance painting schedules
High-pressure water cleaning
Specialist paint finishes
We value each client's needs so for us it's not just about painting but providing a complete service you can trust.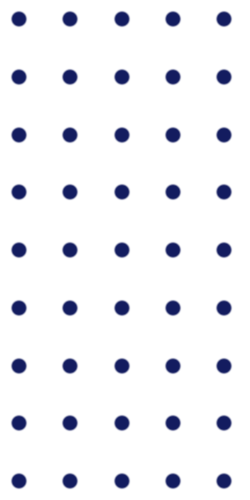 We have a proven track record across a range of commercial industries including:
Warehousing and Logistics
We pride ourselves on our exceptionally high level of customer satisfaction and continued positive feedback.
Call Us Today for A Free Consultation and Quote