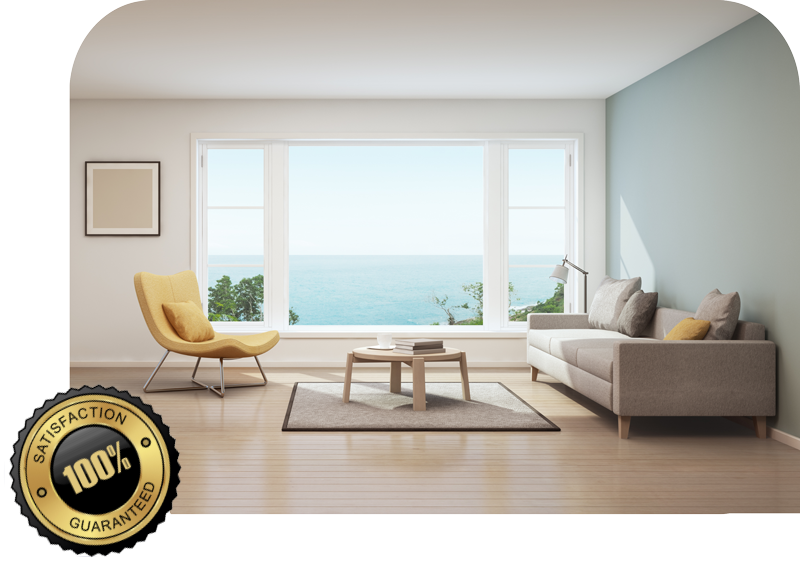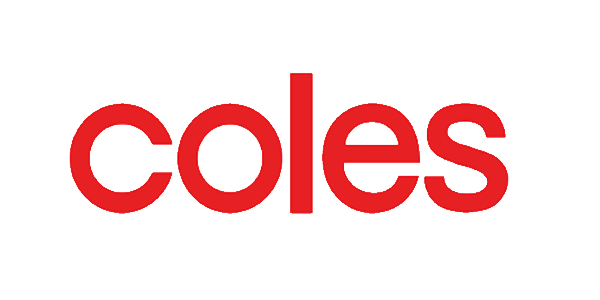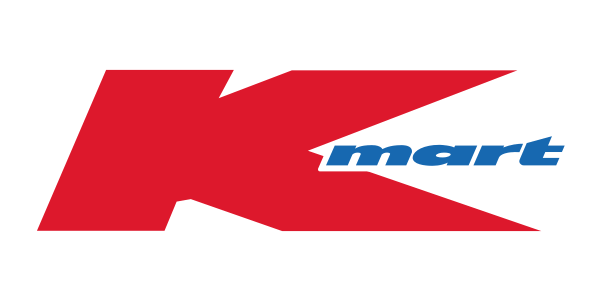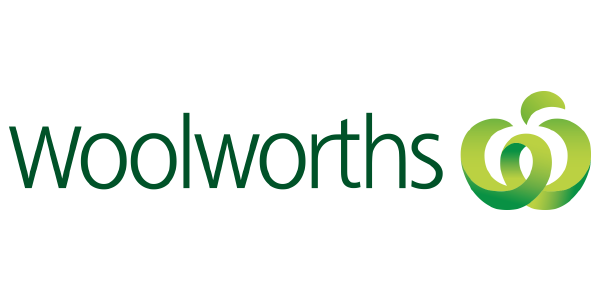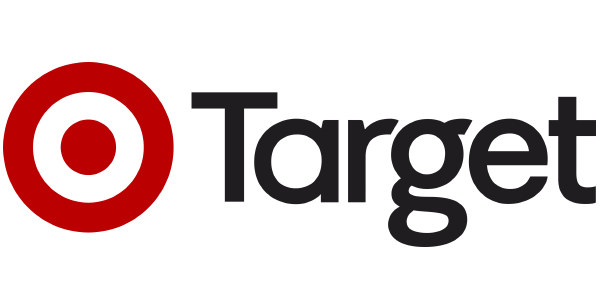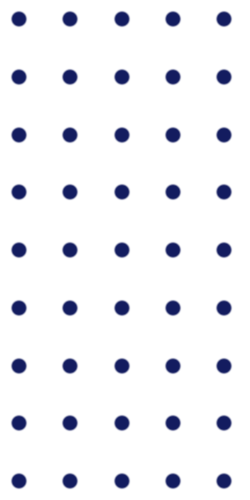 Backed by more than 18 years' experience our qualified team of painting professionals deliver high-quality interior and exterior painting services to clients throughout The North Shore area and Killara area.
Aqua Painting Services is a reputable painting company with proven expertise in a range of painting projects. We listen and work with our clients to make sure we transform and protect your home using quality products and talented painting teams with an eye for detail. We can give you the very best colour advice and recommend the latest trends to help you create stunning spaces.
Residential and Commercial Painting Killara
We offer exterior and interior residential painting for home and business owners across Killara. Professional paintwork creates a great visual impact, whether you own a historic or modern home we transform spaces to give you the wow factor. If you are thinking of selling you home, now would be a great time to consider painting. A refreshed appearance will help you increase both the value and appearance of your home when listing it on the market.
We offer exterior and interior commercial painting of various industrial and commercial buildings across a range of industries such as
We are well equipped to manage large- and small-scale projects and with Aqua Painting you can be assured that our highly skilled painters will provide a superior level of workmanship. We have worked with commercial property owners to deliver painting schedules that fit in with their business operations and deadlines. With over 18 years of technical experience painting a range of surfaces both internally and externally, we achieve superior results.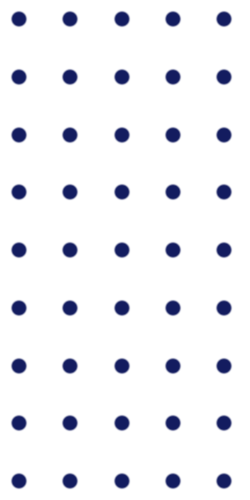 Painting Specialists Upper North Shore – Killara
Killara residents consistently recommend our team because we provide value and a truly professional service. We a have a quality control process is in place to maintain a high level of workmanship on every job.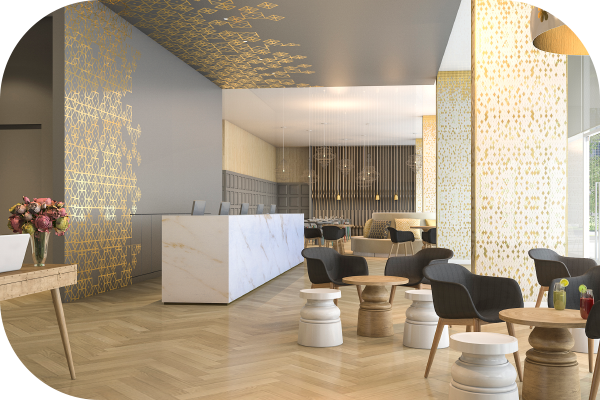 We provide a compressive range of painting services at affordable rates.
Acrylic and Oil-based Paint Systems
High-pressure water cleaning
We work alongside our clients to make sure they are completely satisfied and our team are available to discuss your unique needs.
We have an exceptional team, trusted and respectful tradesmen with a great eye for detail
We are well known in the industry for dependability and quality workmanship.
We are competitively priced
We use premium products and well-maintained equipment to achieve a flawless finish
We use the latest technology and techniques to achieve stunning results for our clients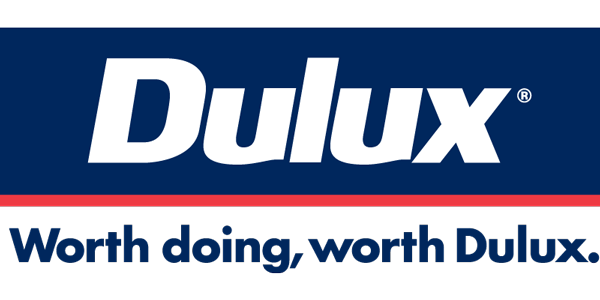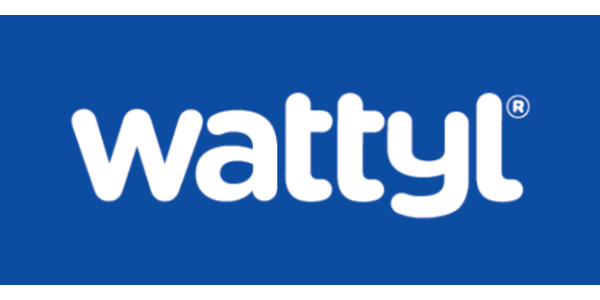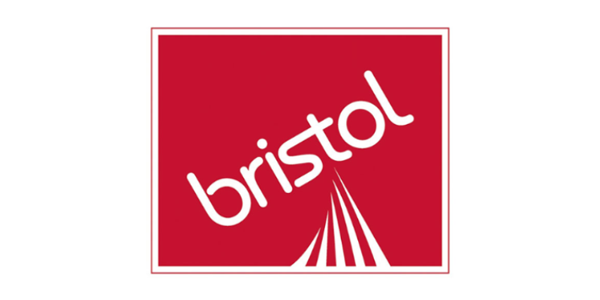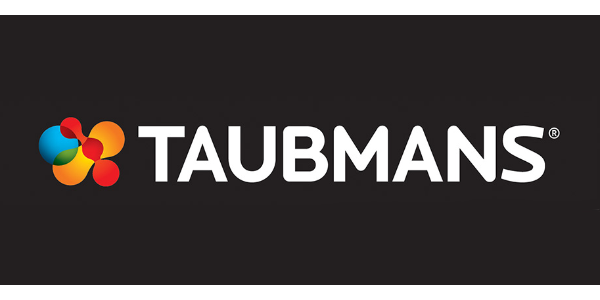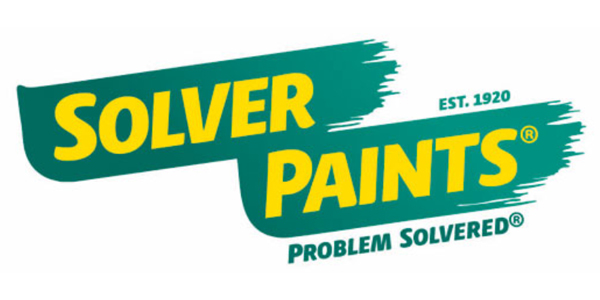 Frequently asked questions
Can you help me choose a Colour?
Absolutely! We understand with over 200 colours available to choose from it can be an overwhelming decision. We have professional colour consultants and painters to help you colour match and achieve exceptionally beautiful spaces.
Are Consultations free?
Definitely! We provide professional advice because we care about customer satisfaction and the final result.
A face to face meeting with our client means we have the opportunity to assess the job and to discuss all the details and provide you with a transparent quote so there are no hidden costs when working with us.
Is Aqua Painting Insured?
100% We are Fully licensed, Registered and Insured.
How Long Does Painting A Medium Size Home Take?
We have an impressive list of happy customers and stunning projects completed in Killara because we prioritise the quality of the finish above getting the job done fast. So, there is no definitive answer to this. Our creatively talented painters are meticulous and precise in their approach to every project we undertake and while we work with deadlines we will not compromise on providing you with quality workmanship.
We Can't Vacate Can You Still Paint?
Yes, we can! When onsite our teams will always prioritize the health and safety of your family, pets, patrons or employees. We prepare our worksite and systematically secure areas as we work through the project. We aim to keep our worksite neat and tidy and free from any hazards. We protect your furnishings and prepare any high traffic areas. We adhere to safety protocols and prioritize OHS requirements and are committed to implementing environmentally sustainable practices in accordance with current environmental requirements.
We focus on delivering a high-quality service every time!
Call out team today