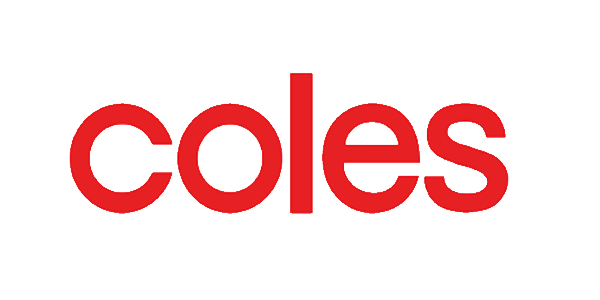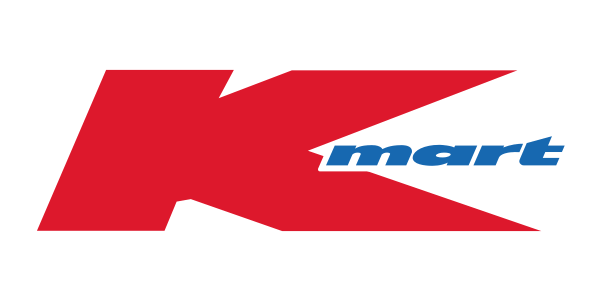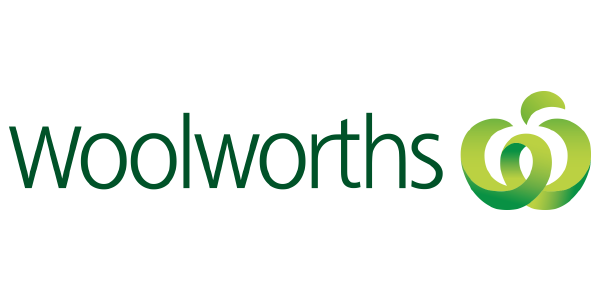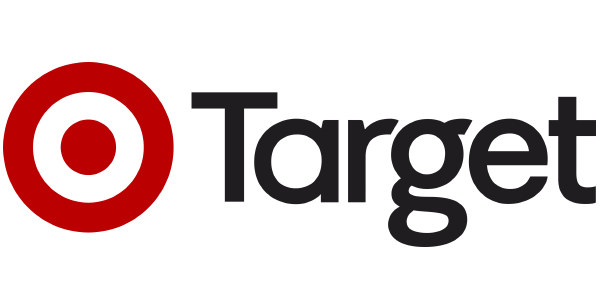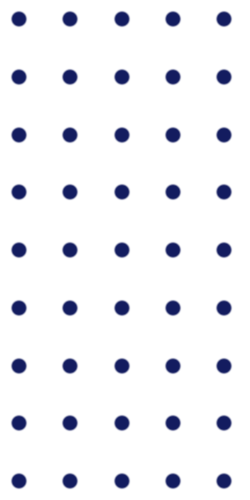 Residential and Commercial Painting Services Manly
At Aqua Painting Services, we're proud to be one of the most trusted painting services in Manly, managing local residential and commercial painting projects for over 18 years. We take great pride in providing a professional painting service and quality paints to protect your seaside home or business from the Manly ocean air.
Licenced, Registered and Insured
We often receive word of mouth referrals and recommendations from home and business owners across Manly because our commitment to high quality results is evident in our work. We assess every job before we begin not only to provide you with the right choices and sound guidance but to make sure we keep your family, pets or patrons safe while we work.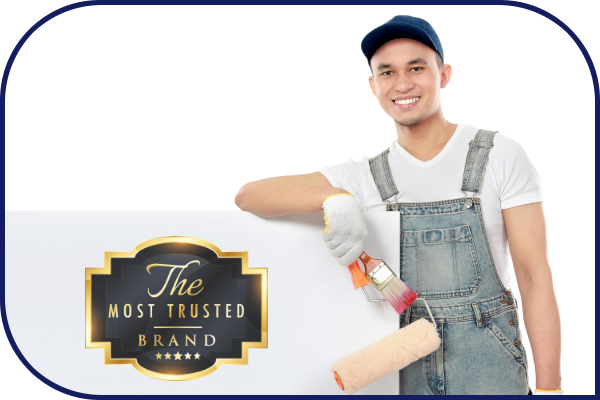 Residential Painting Services Manly
We offer free, no obligation quotes for every job because we don't believe 'one size fits all' With a personal consultation we can provide you with the best options for your property and your budget. Whether you're looking at painting one wall, one room, the whole house inside and out or something in between, make Aqua Painting your first choice. We have proven results and expertise -just ask any of our past clients in Manly.
We have a combination of skilled professionals that work together to create stunning spaces
Our painters are valued full time employees who are trusted and respectful tradesmen
Our expert colour consultants can help you choose the perfect combinations to make your home look like it's been modelled from a home magazine
Our office staff manage and coordinate all aspects of your painting project- making sure we are on time above standard.
Commercial Painting Services Manly
We manage both small- and large-scale painting projects across various industries including offices, schools, churches, shopping centres and factories. Our team of highly skilled painters work alongside business owners to deliver painting schedules that suit your business operations.
Choose Aqua Painting to Paint your Business
We have a range of services for business owners at competitive prices and we stay up to date and use the latest technology and techniques to achieve amazing results. Whether you need internal or external painting done, we can deliver a tailored solution that meets your needs and deadlines.
We provide high-quality services and work in a safe and efficient manner
We adhere to all OH&S work safe protocols
We work out a schedule to paint in a way that doesn't disrupt your business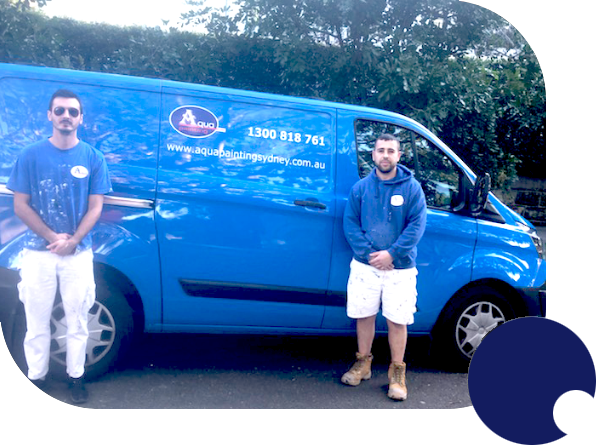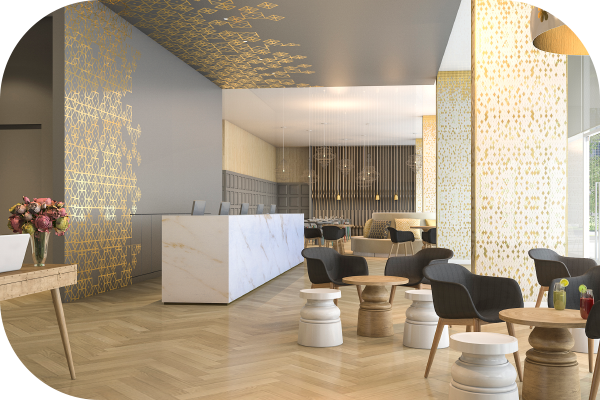 Additional Commercial Services include
High-pressure water cleaning
Seasoned painting professionals have tips and tricks to make a family lounge room look like a lavish hotel suite. So, if you are looking to make a few small changes or big colour moves, call Aqua Painting. We paint almost any surface and more importantly we have experienced teams that apply the correct products, use the right equipment and techniques to achieve transformations that make your neighbours look twice.
We can paint a number of internal surfaces including:
Externally we can paint almost anything you may have in your home or business including:
Garage doors and carports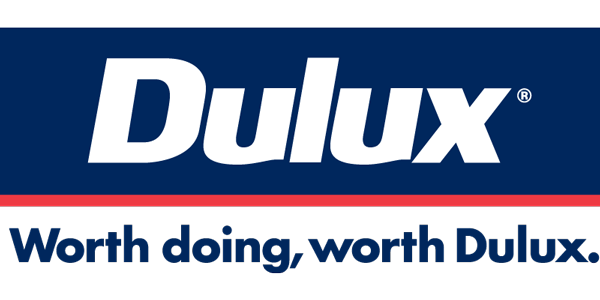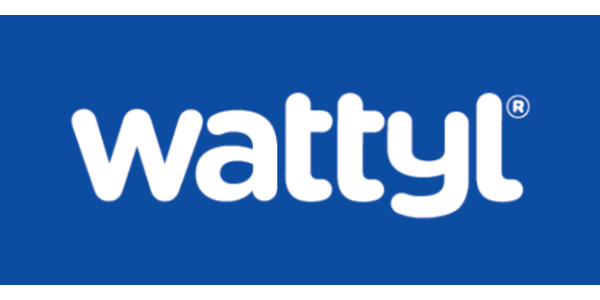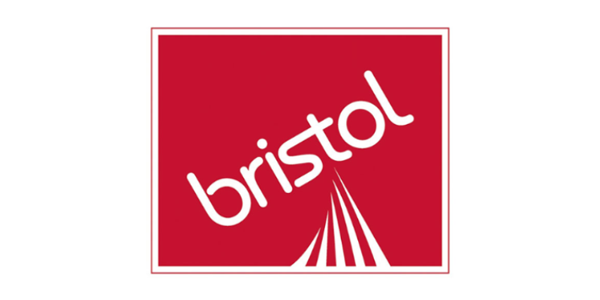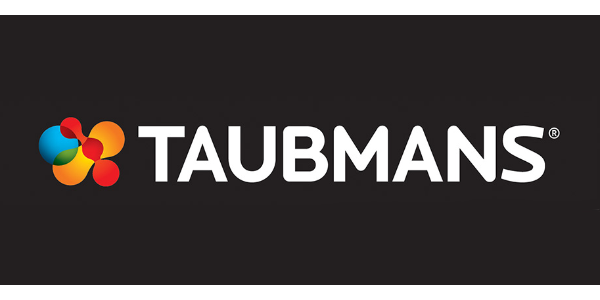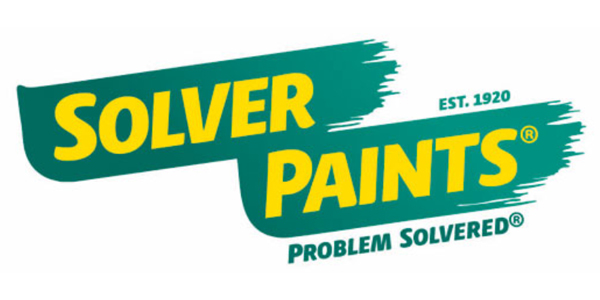 Whether you're looking to sell your home or business or just freshen up, we can advise on the best products to ensure your internal or external paint lasts for years, so call us today.