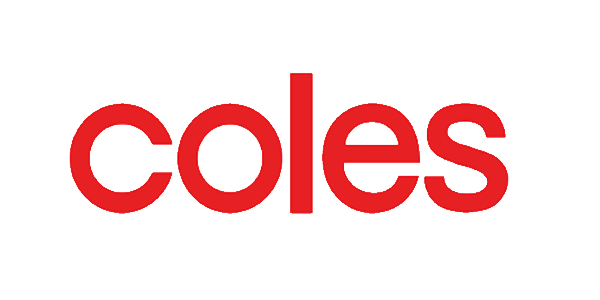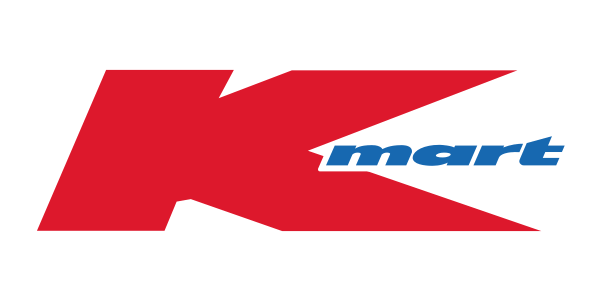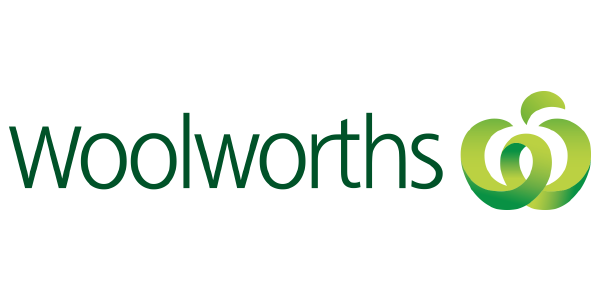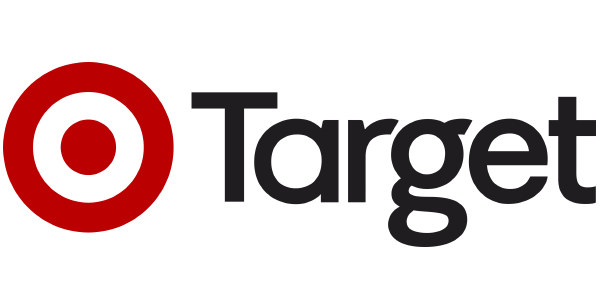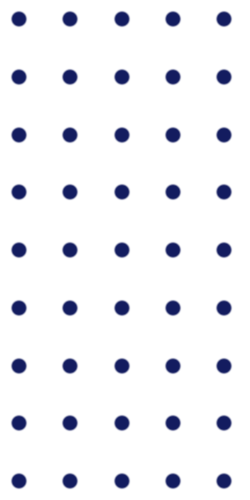 For more than 18 years, Aqua Painting Services has provided quality painting services trusted by many Maroubra home and business owners. Whether you have a residential or commercial property, Aqua Painting is your local painting team that achieves exceptional results leaving your home with the Aqua painting mark of perfection.
We offer obligation free quotes, so, if you are unsure of what colours to use, not sure if your budget will allow a whole makeover or just the exterior call us today. Aqua Painting will assess your job, listen to your ideas and work with you to create the look you're after.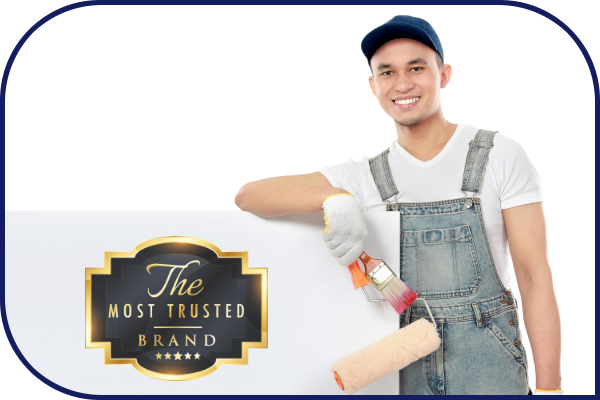 Residential, Commercial or Industrial Painting in Maroubra
Whether you have a historic or modern building Aqua Painting can offer expert advice and guidance on paint techniques, finishes and colours that will either match your building or make a wild statement. We have more than 200 colour options to choose from.
Aqua Painting manages small- and large-scale projects across various industries including offices, schools, churches, shopping centres and factories. We have a team of highly skilled painters who work with property owners to deliver painting schedules that fit in with you.
Internal or external Painting Services in Maroubra
Whether you need one wall, one room or the whole of your house or business painted, Aqua Painting can help. They will ensure minimum disruption for the duration of the job and keep clean and tidy worksites. We pay high attention to OHS regulations to ensure the highest levels of safety for your family, pets, employees, clients and the public.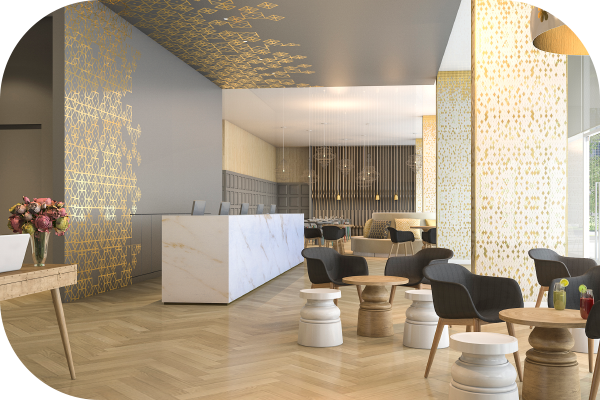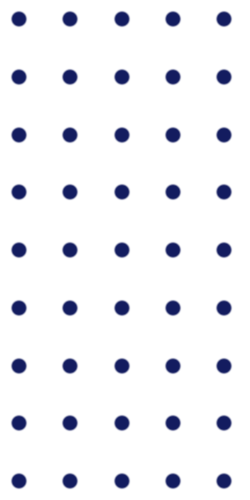 Frequently asked questions
What surfaces can Aqua Painting paint?
We manage a wide variety of painting projects. Internally we can paint mouldings, walls, floors, ceilings and doors. Externally we can paint bricks and weatherboards, eaves, gates, garage doors and carports, patios, pagodas, decks, shutters and window bars.
What services do you offer in Maroubra?
Acrylic and Oil-based Paint Systems
Lead Based paint removal
Wood treatment
Specialist finishes
Anti-graffiti systems
Spraying
High-pressure water cleaning
How Many Days Does It Take to Paint A Medium Size Home?
Unfortunately, there's no single answer to this. We prefer quality over getting the job done fast, and we have an impressive list of happy customers and stunning projects which attests to the value of this approach. Our creatively talented painters are meticulous and precise and time the time to create paint results that make a wow first impression. While we work with deadlines we will not compromise on providing you with quality workmanship.
Maroubra Painters
At Aqua painting we listen to your customers' needs and wants, it's not just about managing a paint job but creating a feeling and atmosphere you love. We provide a range of attractive on trend options for your home or business and Absolutely. We are fully licensed, registered and insured so you know you are choosing a reputable and reliable painter.
Here are 5 reasons why we are Maroubra best Painters
We have trusted and respectful tradesmen with a great eye for detail
We are well known for our dependability and quality workmanship
We offer competitive pricing for all jobs
We use premium products and well-maintained equipment
We stay up to date and use the latest technology and techniques to achieve amazing results for our clients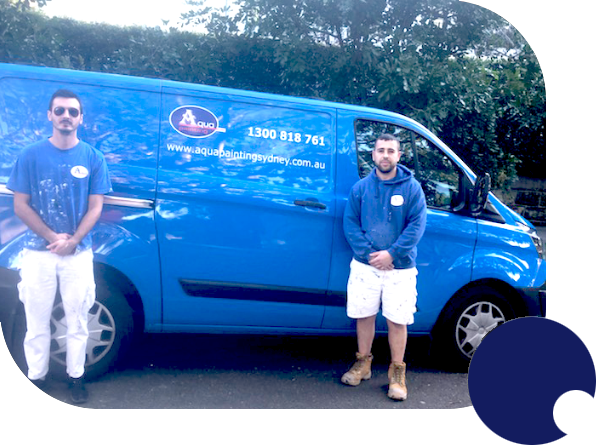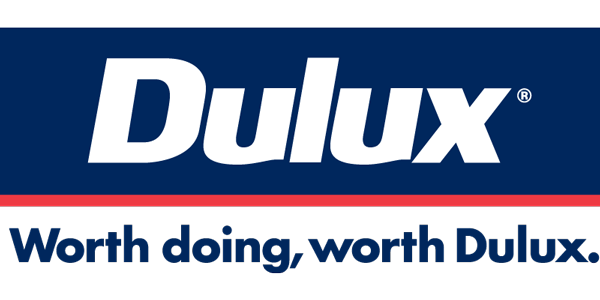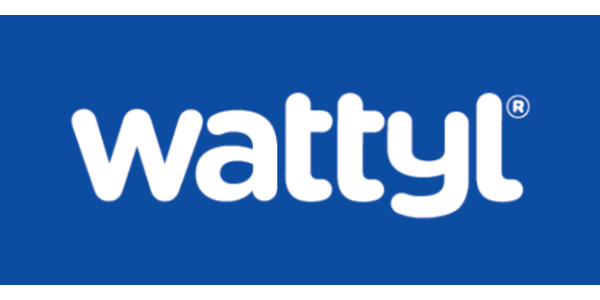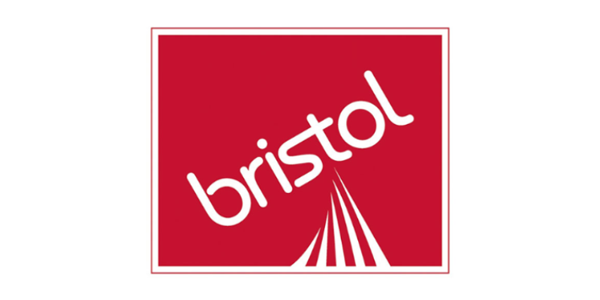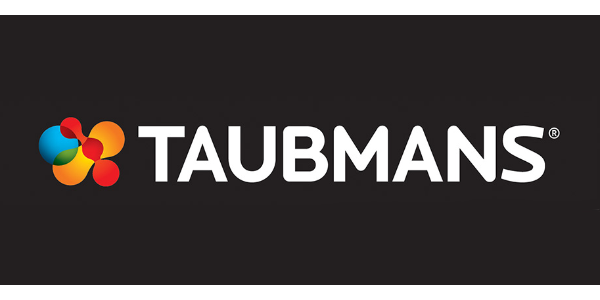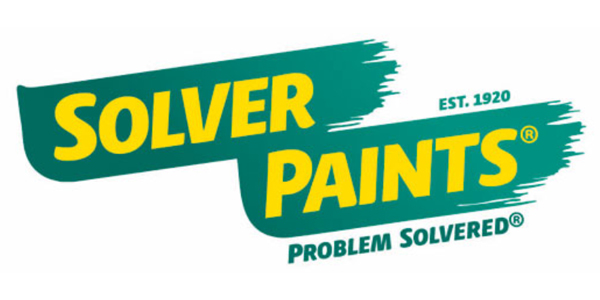 Experience the Aqua Painting Difference and give us a call today.