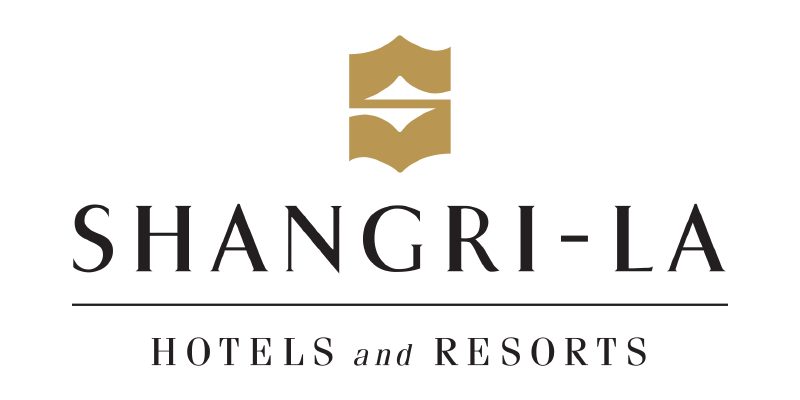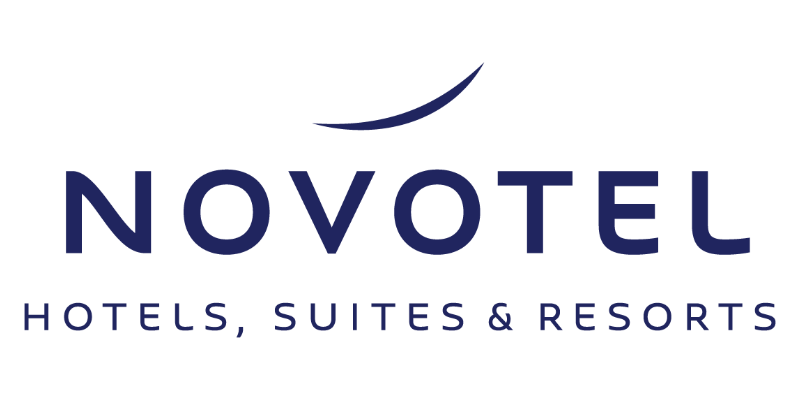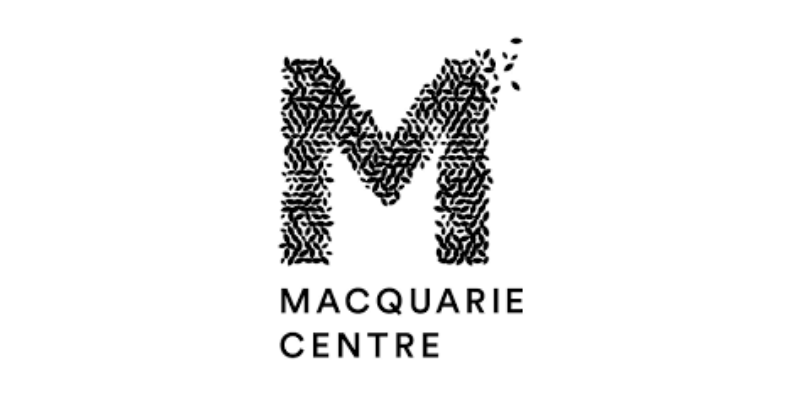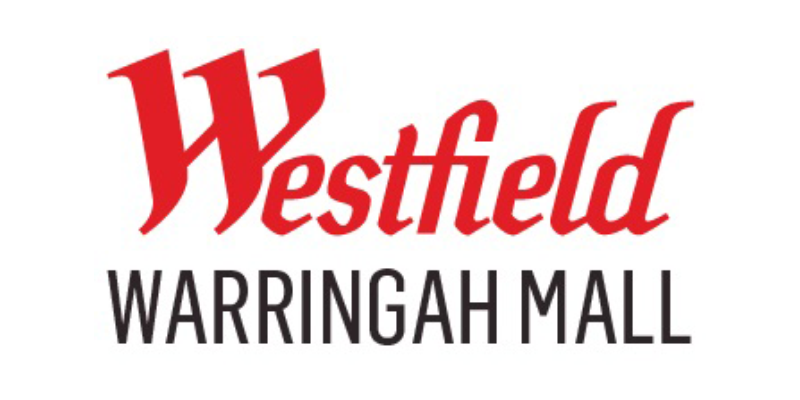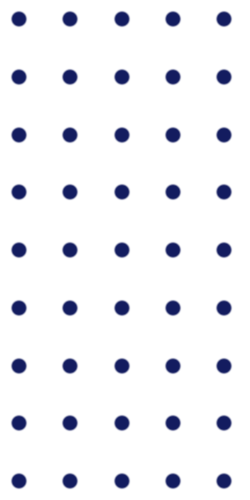 Affordable Painters in Mosman
If you need a reliable and professional painting team who can expertly transform your home, Aqua Painting can help you get you that desired curb appeal. Aqua Painting Services is one of Mosman's most reputable and established companies providing a complete painting service for both business and homeowners for over 18 years.
We pride ourselves on providing quality painting and maintenance services that bring your home to its full aesthetic potential, internally and externally. We have an impressive list of returning customers purely because we offer personal, courteous and punctual tradesmen that use premium products and pay attention to detail to achieve the look you desire for your entire home.
Apart from using high-quality paints, our painters use well-maintained equipment and extensive experience to apply the latest paint techniques to achieve a flawless finish.
Painting Mosman Homes For 18 Years
Mosman is known as a suburb with architecturally beautiful homes, so we understand that when it's time to redecorate or renovate you will need a painting team that provides a precision paint finish to match your Mosman quality home.
Irrespective of whether you own a home in one of the new modern developments, a historic dwelling or perhaps selling an established property, nothing creates a statement more than a professional paint job.
Top Reasons why Mosman residents choose Aqua Painting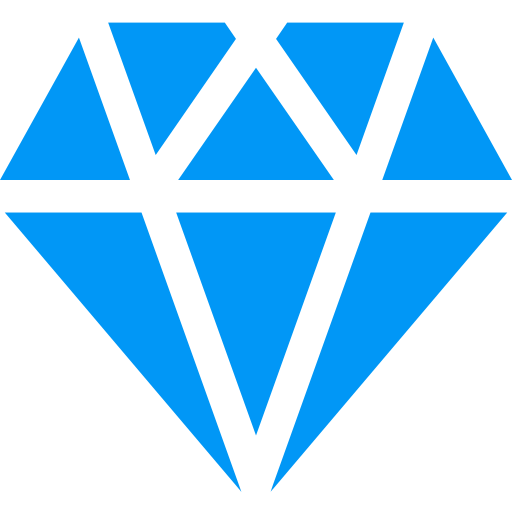 Quality
We have developed a strong reputation for quality painting services, servicing both the residential and commercial sector. Our talented painters use premium products to create instant curb appeal that blends in with Mosman's unique ambience. Our teams are equipped with clean and well-maintained equipment to achieve a quality result.
Cost-Effective
Aqua Painting Services always welcomes a face to face meeting with our clients. We want to be sure that we translate your visions for your home or business, and this includes balancing budgets and providing affordable options that do not compromise on the quality or longevity of your paint job.
Professional
We understand that selecting a panting team is an important decision and our clients have come to know us as a team that can be trusted on your property, respectful tradesmen who are mindful of your space and reliable.
Reputable
Our painters are fully trained, qualified, and creatively talented with a keen eye for detail. We provide professional advice because we care about customer satisfaction and the final result.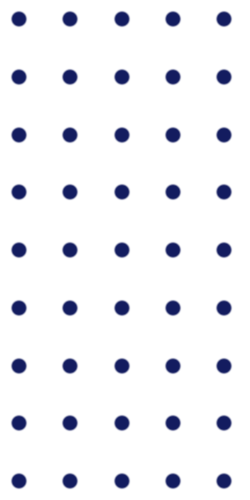 If You're Thinking DIY – Consider These 8 Tips First
1.
Preparation time-
DIY painting projects start out exciting, but the reality is it requires a lot of preparation
2. Products-
Selecting the correct products like acrylic or oil-based for your type of surface not only dictates the longevity of your paint job, but it can affect the final result and overall look you may be hoping to achieve
3. Tools-
Painting doesn't just include a paintbrush. We use well maintained equipment to achieve a flawless finish and includes all access, protection, cleaning and preparation tools.
4. Techniques-
different techniques are used for restoration, brick, tin, new walls and an experienced painter will know how to achieve the best result for you.
5. Protecting furniture-
We always complete jobs neatly and within a specified time and provide all the protection material when we work in your home.
6. Matching colours-
Choosing a wall colour is usually a matter of personal taste, preference and style. with so many options and colour choices, our clients often rely on the help of our professional colour consultants and painters to help make the difficult decision on what colours to use and choosing a pallet that will enhance and brighten their spaces.
7. Cleaning up-
We implement environmentally sustainable practices in accordance with current environmental requirements and responsibly dispose of all used material.
8. Time-
If you have several rooms to paint the last thing you want is for your family lives to be disrupted for weeks. We prioritize quality over a fast job and manage deadlines accordingly so that you can resume daily life with minimal disruptions.
Whether it's a multi-story building, an entire interior and exterior home repaint or just one feature wall, Aqua Painting will provide the same attention to detail and professional service on every job.
Call us today to schedule a free consultation and quote.