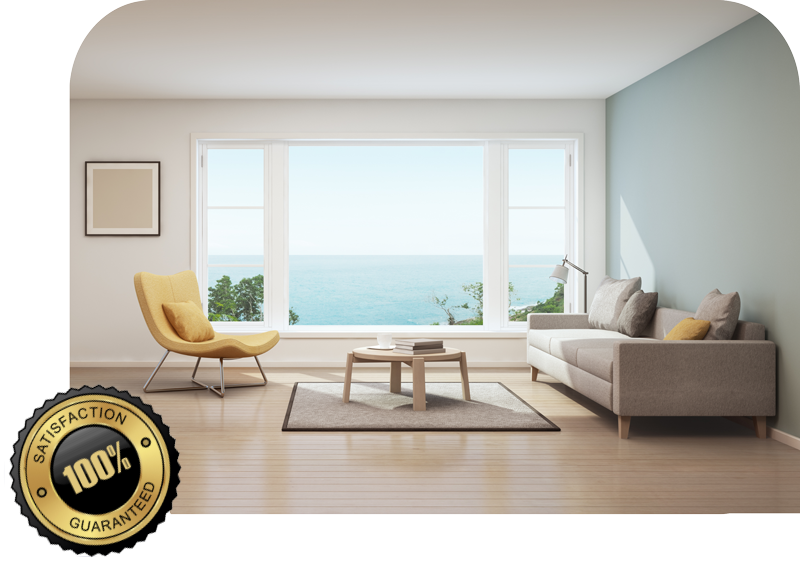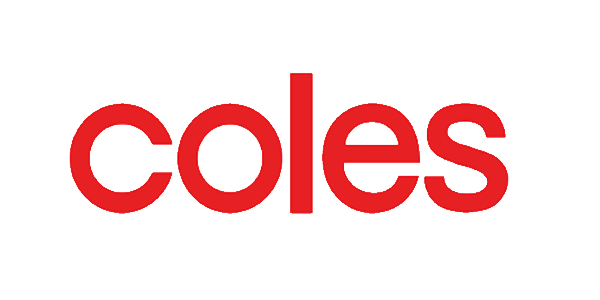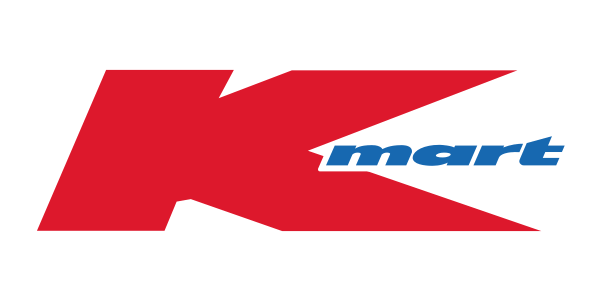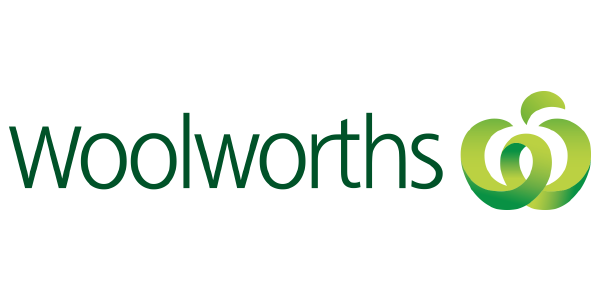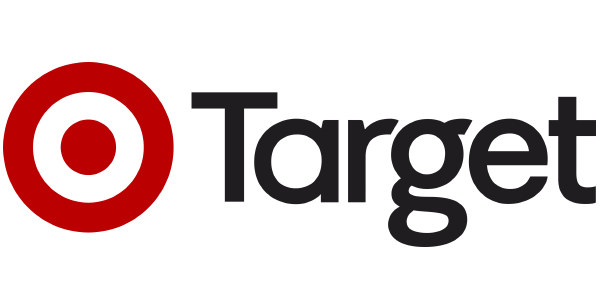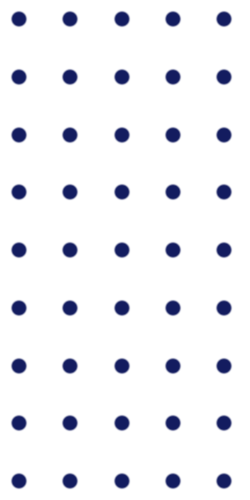 With over 18 years of experience we know that our prices are competitive, our painters exceptionally talented and our quality of workmanship exceeds industry standards. At Aqua Painting Services we make sure you get the best value for your money and a great customer service experience.
Aqua Painting Services is a reputable painting company with proven expertise in a range of painting projects. We offer both residential and commercial painting services and have an impressive list of happy customers and stunning projects completed in Paddington.
Professional, Experienced and Dependable
We understand that selecting a painting team is an important decision and our clients have come to know us as a team who provide
Respectful tradesmen who are mindful of your home space
A team that can be trusted on your property
Jobs that are completed neatly and on time
Exceptional colour consulting services
A company that is commitment to absolute client satisfaction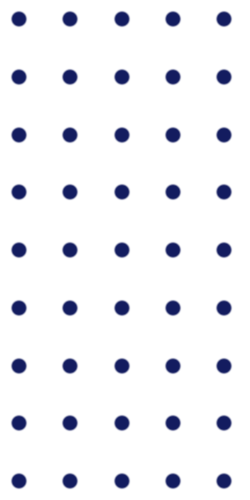 Residential Painting Paddington
Interior and Exterior House Painting
Professional paintwork creates an instant first impression and we can help you make your home look impressive both inside and outside.
We manage a range of residential painting projects from
Painting newly build homes
Historic restoration paintwork
Refresh of established homes
Complete interior and exterior home renovations or a
Painting just one wall as a feature
Let us help you to choose the right colour combinations and get the desired look and home you've always dreamed of.
What does it cost to paint a 4-bedroom home?
We are serious about the quality of services we deliver and know that every project has a budget. Whether your project is completed in stages (ie exterior painting first then interior) or as one large job, we work with every client's individual needs. We do not randomly quote but chose to consult with you and offer affordable painting services so that we do not compromise on quality.
Commercial Painting Paddington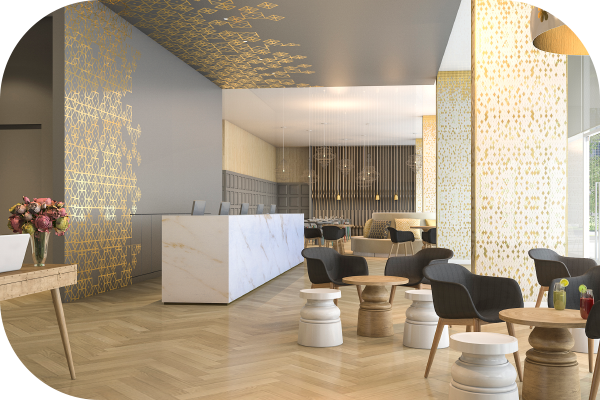 Interior and Exterior Commercial Painting
We offer exterior and interior commercial painting of various industrial and commercial buildings across a range of industries such as
Schools, creches and play centres
Shopping malls and retail outlets
We have 18 years of technical experience painting a range of surfaces. Our tradesmen use premium products and pay attention to every detail to achieve stunning results for our business clients.
Can You Paint a Multi-Story Building?
We can manage all large- and small-scale projects whether that may be a one-off job or an ongoing contract that forms part of a planned maintenance program. We offer services such as Anti-graffiti systems, High-pressure water cleaning, spraying and specialist finishes helping your company stand out with a polished brand-specific look.
Paddington Painting Professionals
We offer more than just painting services and know that we need to go above and beyond for each of our customers every time. Here are some reasons why Paddington residents recommend Aqua Painting
Peace of Mind
We employ professional and talented painters
We are fully licensed, Registered and Insured
We are committed to implementing environmentally sustainable practices in accordance with current environmental requirements.
Quality Products and Services
We have a quality control process is in place to make sure we constantly maintain high standards
We use Up-to-date Technology and premium products to achieve flawless results
We prioritise the quality of the finish above getting the job done fast
Our teams are equipped with clean and well-maintained equipment
Sound Advice
We offer a colour consultant service to help you decide on colours and matching hues.
It's important for us to continue as leading painters in Paddington and that is why we focus on delivering a high-quality service every time. We received exceptional feedback because we treat each customer's needs as unique.
Safety
Our work areas are always kept contained, neat and tidy
We pay attention to OH&S work safe protocol and securing painting areas when working around your family or employees to keep everyone safe.
Affordable
We will schedule a free consultation and quote to make sure that we deliver on your expectations.
We are transparent about what we offer and cover all aspects of your painting project so there are no hidden costs when working with us.
If you are looking for an establish and reputable painting company in Paddington we have skilled exterior and interior painters ready to manage your next painting project. We look forward to your call