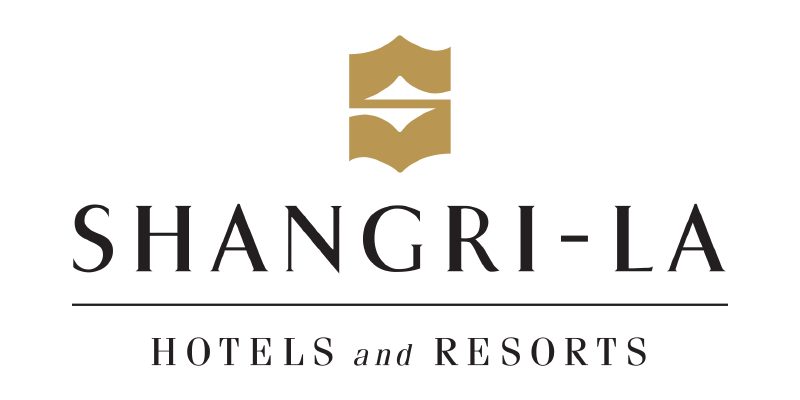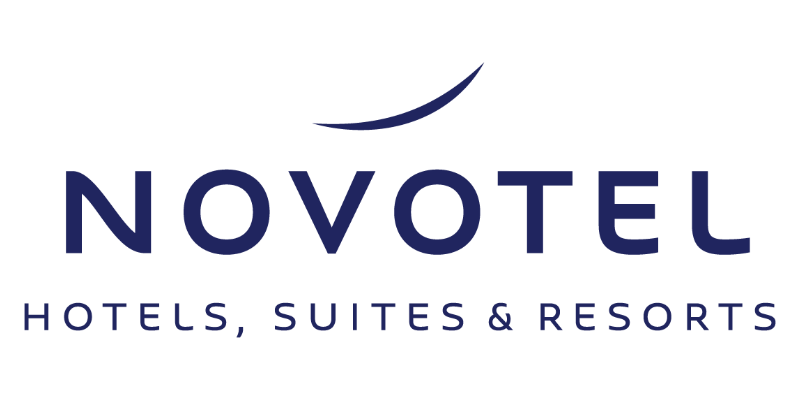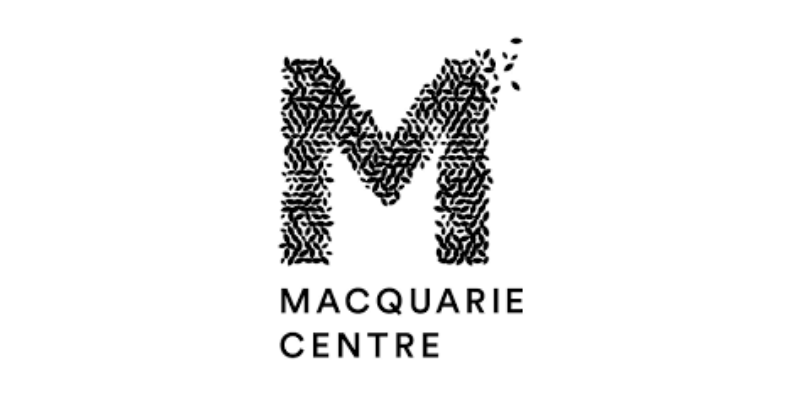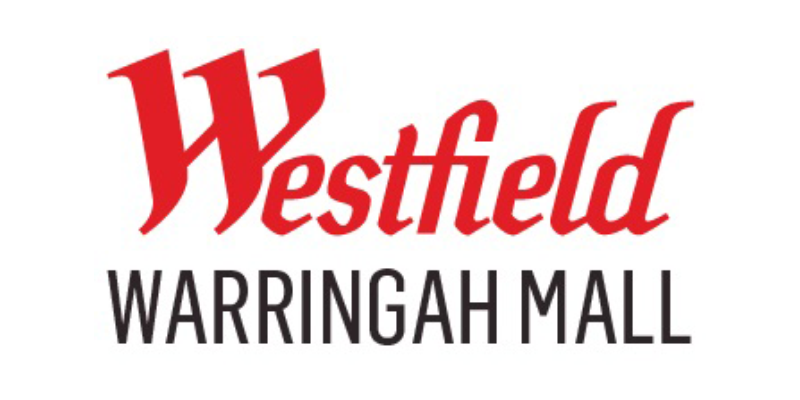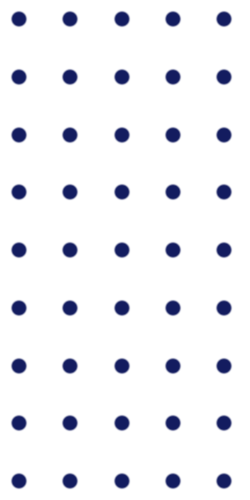 Providing Interior and Exterior Painting Services to Point Piper Residents for Over 18 Years
Aqua Painting Services is a reputable painting company with proven expertise in a range of painting projects. We offer both residential and commercial painting services and have developed a strong reputation for delivering quality workmanship. We have an impressive list of happy customers and stunning projects completed in your area.
We understand that selecting a panting team is an important decision and our clients have come to know us as a team that can be trusted on your property, respectful tradesmen who are mindful of your space and reliable, we always complete jobs neatly and within a specified time. Our painters and colour consultants work alongside our clients to make sure they are completely satisfied.
Commercial and Residential Painting Services Point Piper
We offer exterior and interior residential painting for residents across Point Piper. Professional paintwork creates a great visual impact, whether your home needs a refreshed appearance, requires restorative paintwork or has just been built, we help you increase both the value and appearance of your assets.
We offer exterior and interior commercial painting of various industrial and commercial buildings across a range of industries such as offices, schools, churches, shopping malls and factories
We have 18 years of technical experience painting a range of surfaces from new constructions to old restorations.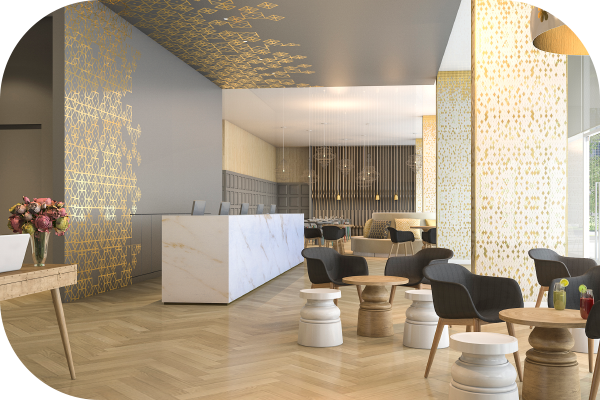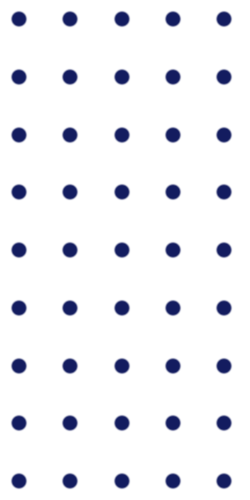 Do not settle for standard service and chose Aqua Painting
We differentiate ourselves by

Employing professional and talented painters
Ensuring a quality control process is in place for every job
We offer a colour consultant service.
We use Up-to-date Technology and Premium Products to achieve a flawless Finish
We are Fully licensed, Registered and Insured
Our work areas are always kept neat and tidy
We pay attention to safety and securing painting areas when working around your family or employees
We prioritise the quality of the finish above getting the job done fast
Our teams are equipped with clean and well-maintained equipment
We are committed to implementing environmentally sustainable practices in accordance with current environmental requirements.
Point Piper Painting Professionals
It's important to us to continue as leading painters in Point Piper area and that is why we focus on delivering a high-quality service every time. We received exceptional feedback from customers purely because we treat each job as unique. Our courteous and punctual tradesmen use premium products and pay attention to every detail to achieve stunning results for our clients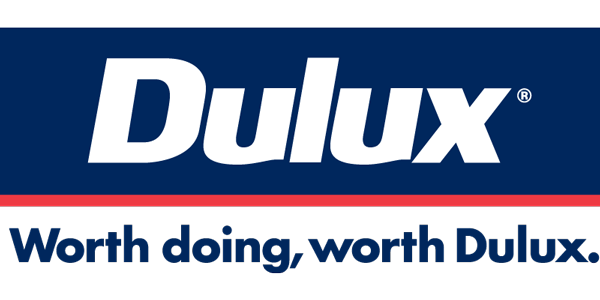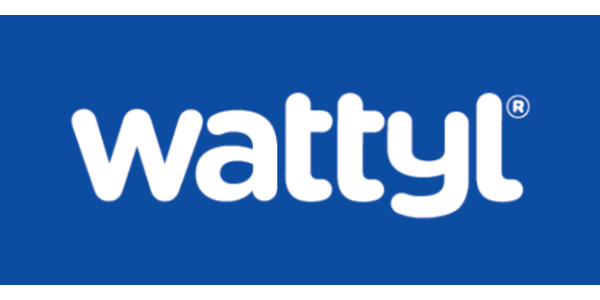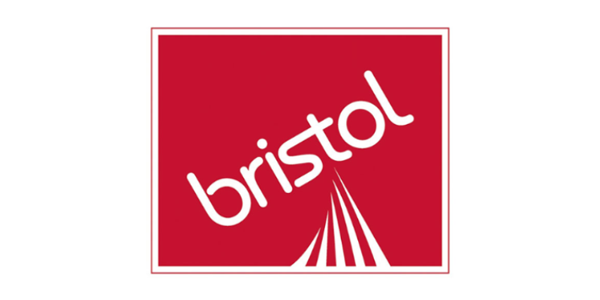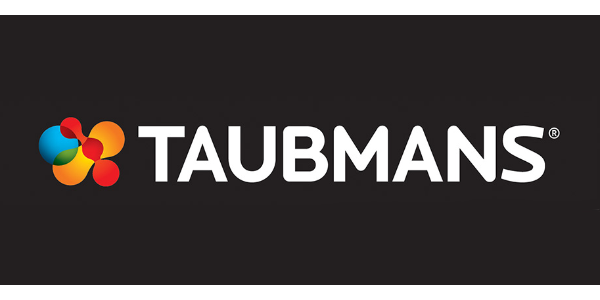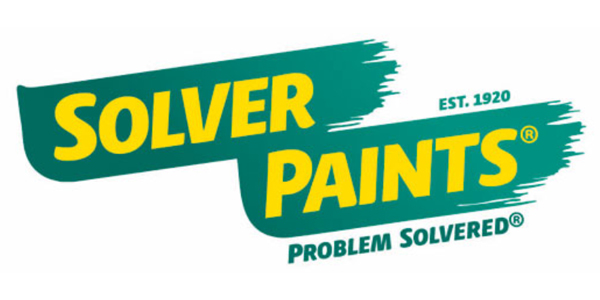 Frequently asked questions
How Do I Choose A Colour?
With over 200 colour sample available we understand that choosing can be an overwhelming experience.
our clients often rely on the help of our professional colour consultants and painters to help make the difficult decision on what colours to use and choosing a pallet that will enhance and brighten their spaces.
We can help you create a harmonious and unified space both inside and outside.
Can You Paint A Large Commercial Building?
We can manage all large- and small-scale projects whether that may be a one-off job or an ongoing contract that forms part of a planned maintenance program. We offer services such as Anti-graffiti systems,
High-pressure water cleaning, spraying and specialist finishes helping your company stand out with a polished brand-specific look.
Can You Come Out and See the Job?
Aqua Painting Services always welcomes a face to face meeting with our clients. We value the opportunity to assess the job to discuss and offer the best options available to you. We will schedule a free consultation and quote to make sure that we deliver on your expectations. We provide professional advice because we care about customer satisfaction and the final result.
How Much Does Painting Cost?
We are serious about the quality of services we deliver and know that every project has a budget. Whether your project is completed in stages or as one large job we work with every client's individual needs so there is no standard cost to paint. Chose Aqua Painting we will consult with you and offer you an affordable service without compromising on quality.
We have creatively talented painters who are meticulous and precise in their approach to every project we undertake. So, if you are looking for a skilled exterior or interior painting team in the Point Piper area.