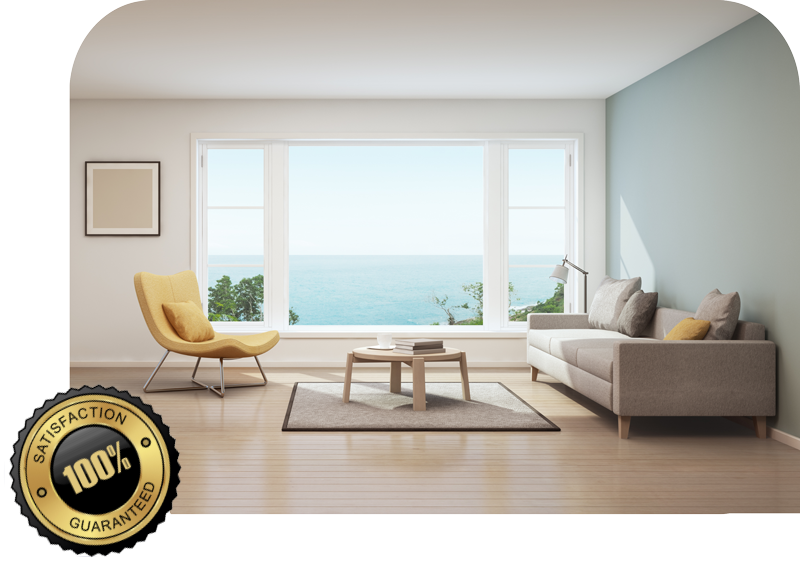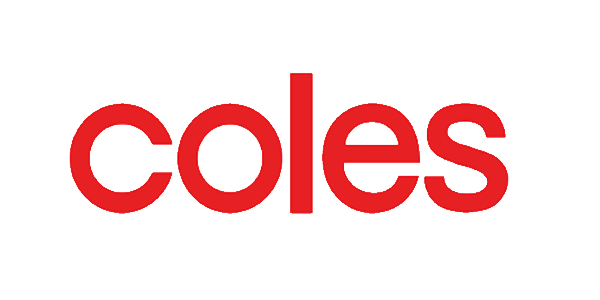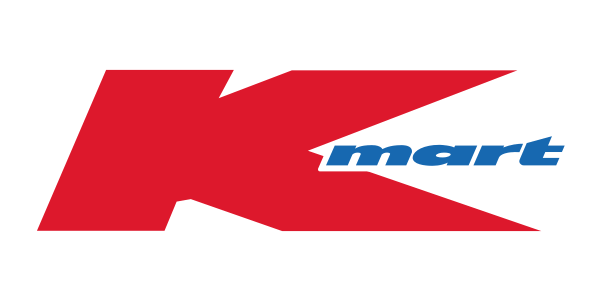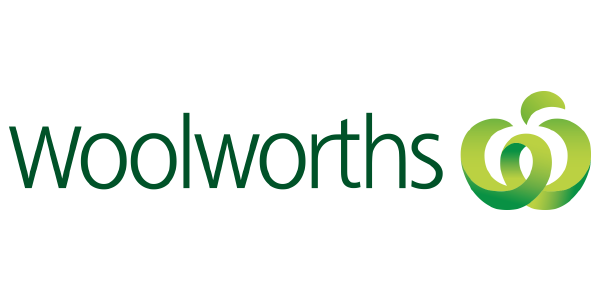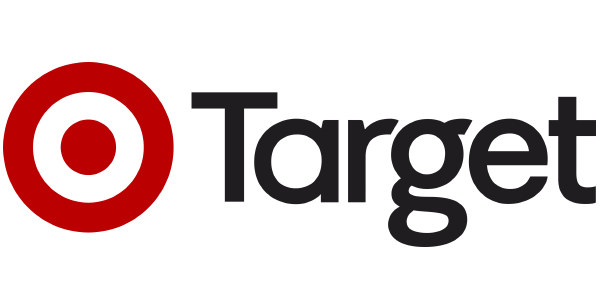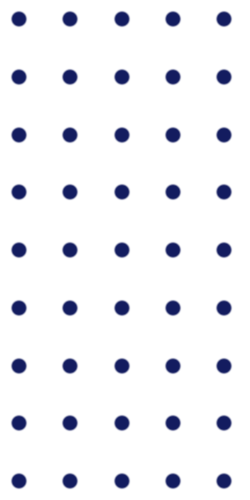 Rose Bay is a prestigious suburb and we understand that if you are considering a renovation or repaint you will need attention to detail and a skilled painting team to accomplish a high-quality result that is in keeping with the Rose Bay ambience.
If you need a reliable and professional painting team who can expertly transform your home, Aqua Painting can help you get that desired curb appeal. Aqua Painting Services is one of Rose Bays most reputable and established companies providing a complete painting service for both business and homeowners for over 18 years.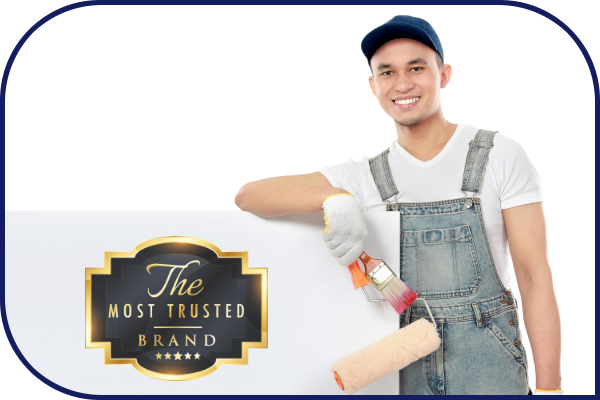 Protective Quality Paints
Rose Bay is a suburb located on the shores of Sydney Harbor and we know that homes located here need extra care and protection from the harsh ocean air. Apart from using high-quality paints, our painters take the time to properly prepare the surfaces so that you are guaranteed of a longer-lasting result. Our extensive experience and knowledge in applying the latest paint techniques mean you are guaranteed to achieve a flawless finish.
Rose Bay is a suburb known for its architecturally beautiful homes and we have creatively talented painters who are meticulous in their approach to make sure your home matches the upmarket feel of your suburb.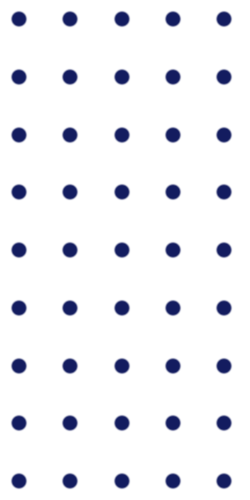 Top Reasons Why Rose Bay Residents Chose Aqua Painting
Quality Guaranteed
We have developed a strong reputation for quality workmanship, painting both residential and commercial properties. Our professional painters use premium products and are equipped with clean and well-maintained equipment to achieve a quality result.
Competitive Pricing
Aqua Painting Services always welcomes a face to face meeting with our clients. We want to be sure that we translate your visions for your home or business. We provide affordable services without compromising on the quality of your paint job.
Professional Service
We understand that selecting a painting team is an important decision and that you may be worried about painters coming in and out of your home. Past clients will testify that our team are trustworthy professionals who treat your home and environment with care.
Reputable and Dependable
Our painters are talented, fully trained and qualified with a keen eye for detail. We provide professional advice because we care about customer satisfaction and the final result.
3 Ways We Save You Time and Money
Environmentally Sustainable
We care about our environment and actively do our part. We implement environmentally sustainable practices in accordance with current environmental requirements and responsibly dispose of all used material so there is no cost to you to clean up.
Preparation
While a DIY painting project may start out exciting, the reality is that it requires a lot of preparation. Our team expertly prepares the surfaces so that your paint job lasts longer. We use well-maintained equipment to achieve a flawless finish and includes all access, protection, cleaning and preparation tools.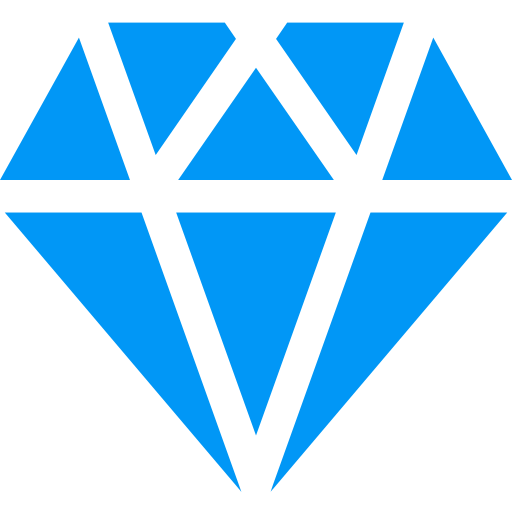 Products
Selecting the correct products such as acrylic or oil-based for your specific painting surface not only dictates the longevity and durability of your paint job, but it can also affect the final result.We use premium products so there is no material wastage or unnecessary coats to cover the surface.
Frequently asked questions
I am selling, should I still paint?
Nothing creates a greater statement than a professional paint job. If you are listing your home for sale now is the perfect time to repaint. A fresh coat of paint achieves instant curb appeal and statistically attracts a wider number of potential buyers.
Do you Protect my furniture?
We always complete jobs neatly and within a specified time. We provide all the protection material when working in your home, just one less thing you need to worry about!
How Long will painting take?
If you have several rooms to paint the last thing you want is for your family time to be disrupted for weeks on end. So, while there is no hard and fast answer to this you can be assured that we prioritize quality over a fast job and manage deadlines accordingly so that you can resume daily life with minimal disruptions.
Do you help colour match?
We take the stress out of deciding on a colour. We know that colour is a personal choice and our professional colour consultants work with our clients to help them make the difficult decision on what colours to use.
Can you paint inside and outside?
We pride ourselves on providing quality painting and maintenance services that bring your home to its full aesthetic potential both internally and externally. Whether it's a multi-story building, an entire interior and exterior home repaint or just one feature wall, Aqua Painting will provide you with a free consultation and quote. Irrespective of the job size we will always provide the same attention to detail and professional service every time.
We have an impressive list of returning customers because we offer above industry-standard services and consistently achieve stunning results that discerning Rose Bay homeowners desire.
Call us today to schedule a free consultation and quote.