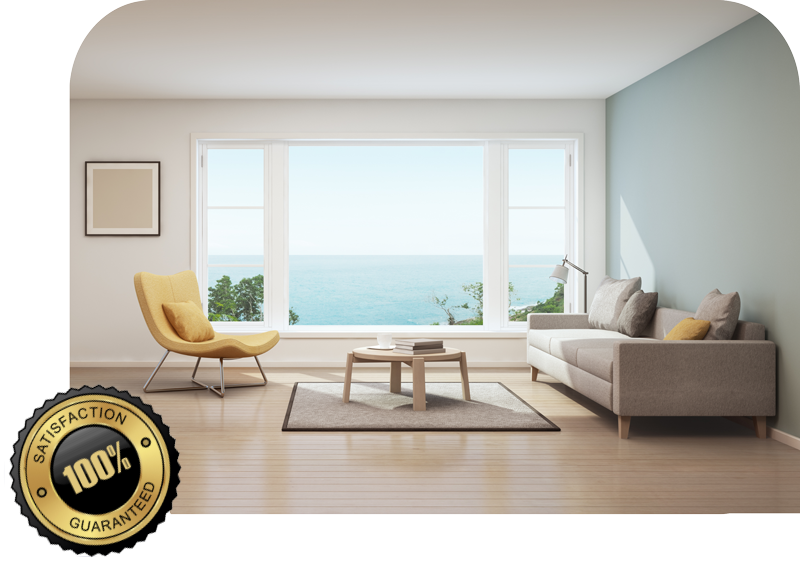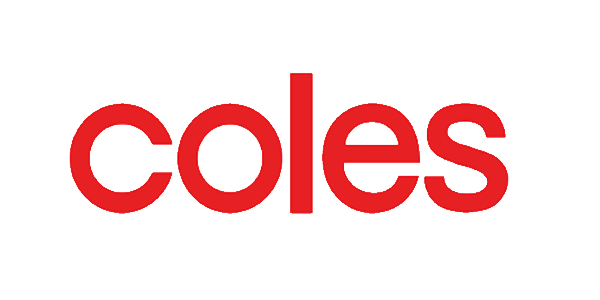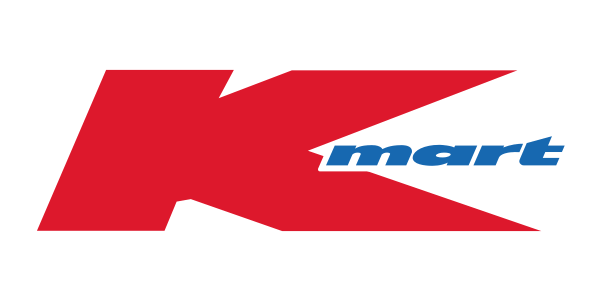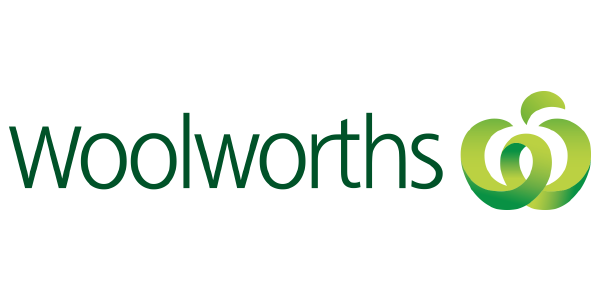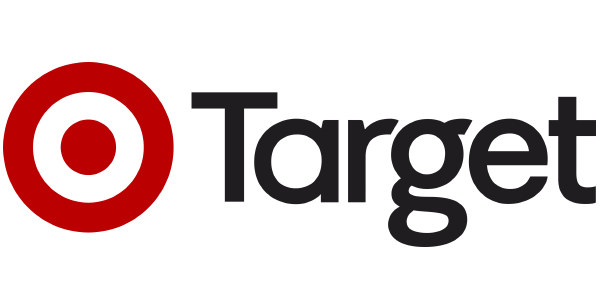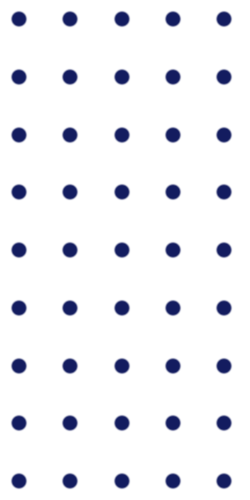 With more than 18 years' experience, Aqua Painting Services is one of Sydney's most reputable and established companies. With a complete painting service for residential and commercial clients in the Strathfield area, Aqua Painting raises the bar in painting services delivering quality projects that attract the attention of those with a discerning eye for detail.
Whether you have a small- or large-scale project or need an ongoing planned painting maintenance program, make Aqua Painting your first call. We provide on-site, obligation-free quotations and can advise on the best products, colours and latest trends to help create stunning spaces in your home or business.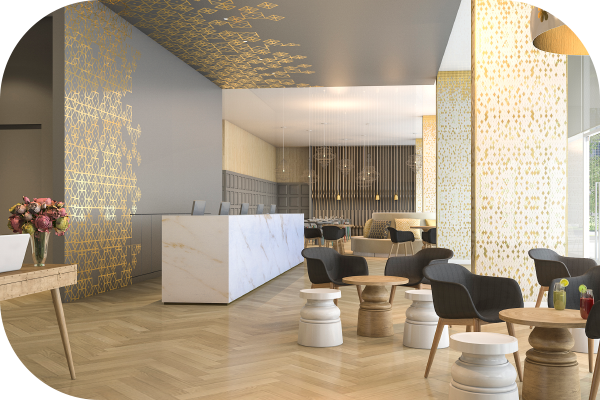 Strathfield Industrial and Commercial Painting
Aqua Painting has a team of painters who specialise in industrial and commercial buildings, including offices, schools, churches, shopping centres and factories. We understand the importance of minimal disruption and the need to avoid downtime, so we work with commercial property owners to deliver painting schedules that fit in with their business operations and deadlines.
Residential Painting in Strathfield
Using quality exterior paints and protective coatings for brick or weatherboard homes, Aqua Painting will match and complement the décor and ambience of your home to achieve a superior finish that you can rely on for years to come.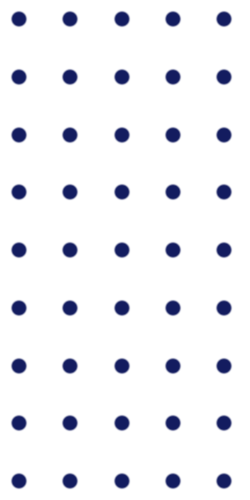 External or Internal Painting
The first thing visitors or even potential buyers see when they come to your home is the exterior. Aqua Painting can help you add value to your home with a fresh coat of paint and present an on-trend first impression. Whether you live in a small townhouse or a sprawling homestead, Aqua Painting has the tools and expertise to visually transform your home and protect it through the Australian seasons for many years.
Home decorating is exciting when you're considering how you want to update the existing colours in the home, especially if you've just purchased the place and are looking to make it 'yours'. Whether you're after single room painting, the entire house or just a feature wall, the team at Aqua Painting can take care of it for you right from preparation to clean up.
Our Painting Services in Strathfield
Acrylic and Oil-based Paint Systems
High-pressure water cleaning
Exterior Surface Painting
Gates, garage doors and carports
Patios, pagodas and decks
Interior Surface Painting
Walls, floors, ceilings and doors
Why use Aqua Painting Services in Strathfield?
Trusted and respectful tradespeople with an excellent eye for detail
Dependability and quality workmanship
Premium products and well-maintained equipment
Latest technology and techniques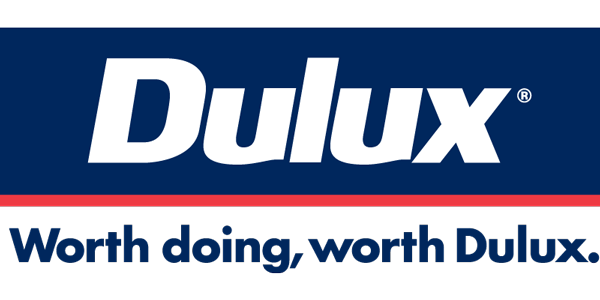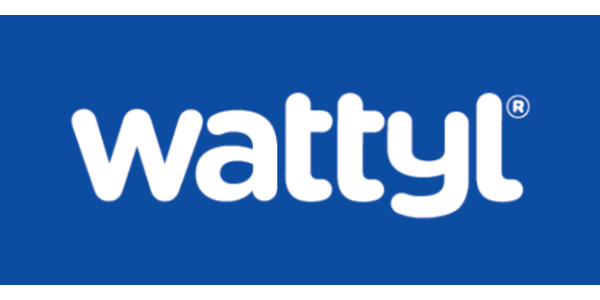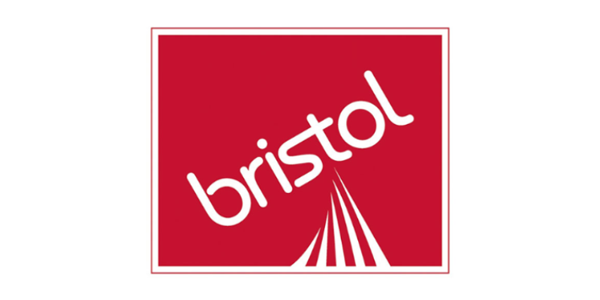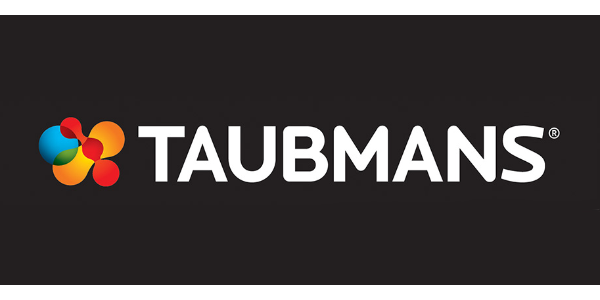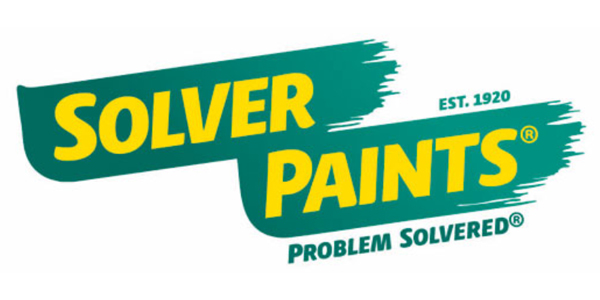 Frequently asked questions
Do You Have Many Colours to Choose From?
Yes, we do! We have more than 200 colours available, and while we understand that trying to choose one will be difficult, we have professional colour consultants and painters who can help you find the perfect colour to either compliment your current colour scheme or make a bold new change.
Is Aqua Painting Insured?
Yes, we are! We are fully licensed, registered and insured. We adhere to safety protocols and OHS requirements, so when you choose us, you know you are choosing a reputable and reliable painting company.
Can You Still Paint If We Can't Vacate?
Yes, we can! We prioritise the health and safety of your family, pets, patrons or employees. We systematically secure areas as we work through the project. We aim to keep our worksite tidy and free from hazards. We protect your furnishings and prepare any high traffic areas, so we work around you.
With a comprehensive range of painting services at affordable rates, make Aqua Painting Services your painters of choice for your next project.
Call one of our team members today.