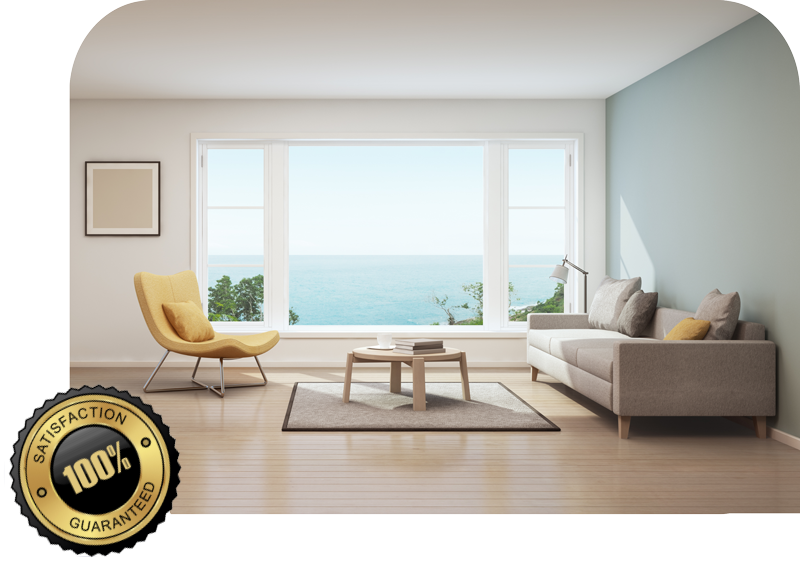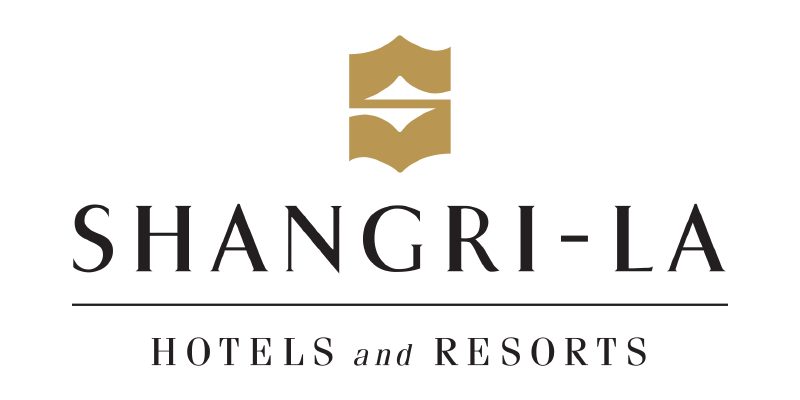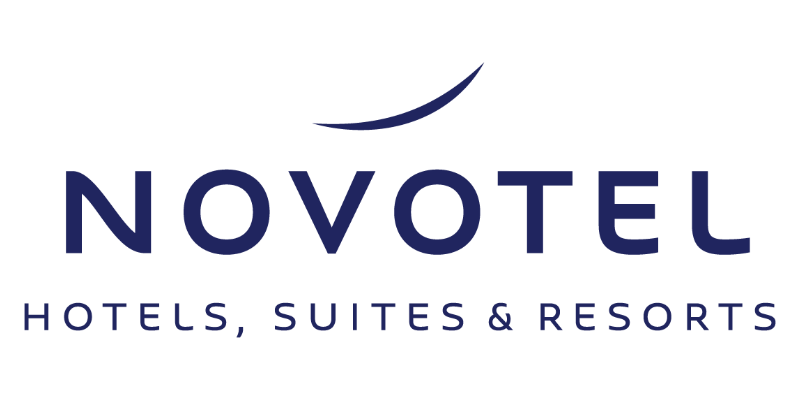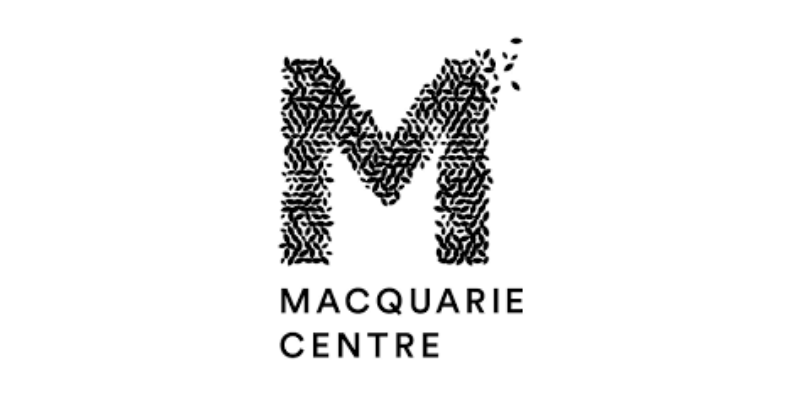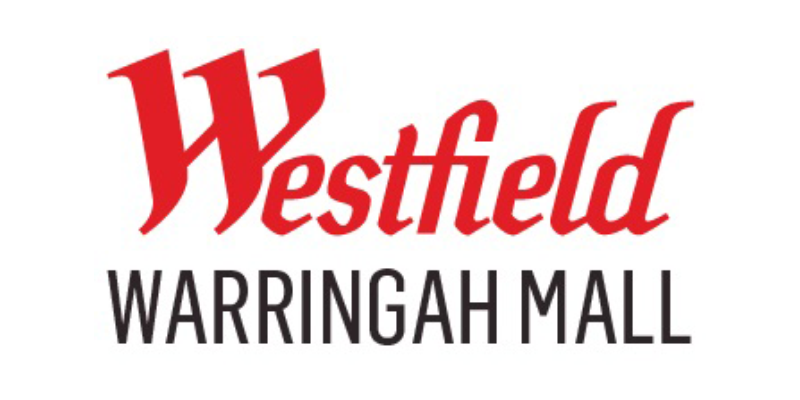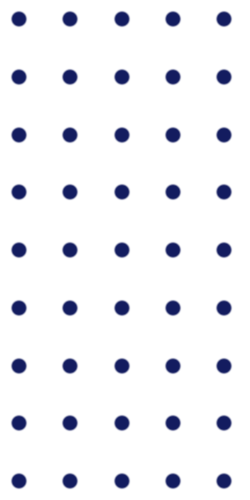 If you are looking for a professional paint finish and painters that have a keen eye for detail contact our team in Vaucluse. Aqua Painting Services is one of Sydney's most reputable and established companies who have provided a complete painting service for both business and homeowners for over 18 years.
Our team of highly trained painters not only paint your home but transform your space and make it come to life with quality paints, technical skill and attention to detail.
We are consistently recommended by businesses and private property owners in Vaucluse because we have demonstrated a high level of quality workmanship, industry knowledge and job reliability. Our approach is unique to each job because we value each client's needs.
If you are looking for painters in the eastern suburb of Sydney, Vaucluse, look no further and contact us today.
We manage all large- and small-scale projects whether that may be a one-off job or an ongoing contract that forms part of a planned maintenance program. We have creatively talented painters who are meticulous and precise in their approach to every project we undertake.
Residential Painting Service
Professional paintwork creates a great visual impact, whether your home needs a refreshed appearance, requires restorative paintwork or has just been built, we can help you increase both the value and appearance of your assets. Our team know that your home is a personal space and will always be respectful and mindful of your family and pet's health and safety.
We pride ourselves on creating beautiful spaces and quality paint finishes bringing your home to its full aesthetic potential, internally and externally.
We manage small and large home painting projects of all different textures and surfaces.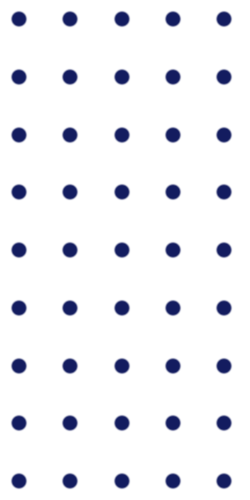 Commercial Painting Services
We have proven expertise in a range of painting projects in the commercial sector and have developed a strong reputation for quality painting services. We understand that selecting a panting team is an important decision for your business and our clients have come to know us as a team that can be trusted on your property. A business painting job requires additional consideration. We not only want to expertly convey your brand and company culture through an attractive and well finish paint job but also ensure that your project is carefully analysed, pre-planned and painted with work health and safety of your staff and patrons in mind. We always complete jobs neatly, within a specified time and with minimal impact on your businesses daily functioning.
We offer a complete range of painting related services for your business
High-pressure water cleaning
We will provide an efficient, high-quality service that will exceed your expectations.
We use clean and well-maintained equipment to get that superior finish.
We use premium products to achieve a high-quality finish
We are committed to implementing environmentally sustainable practices in accordance with current environmental requirements.
We are Fully licensed, Registered and Insured
We have an impressive list of returning customers purely because we offer personal, courteous and punctual tradesmen that use premium products and pay attention to detail to achieve the look you desire for your entire home. We make sure you receive the wow factor and a durable coat of paint that will last.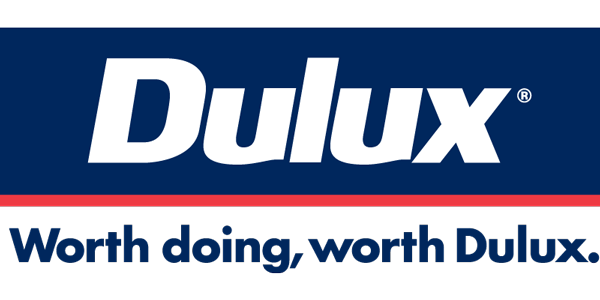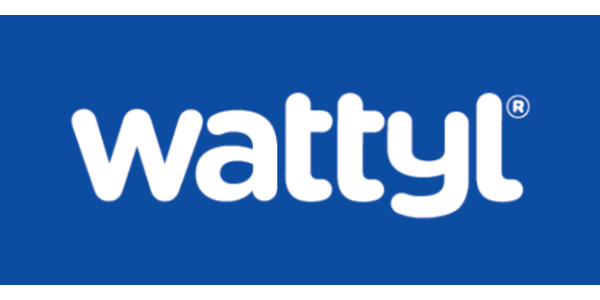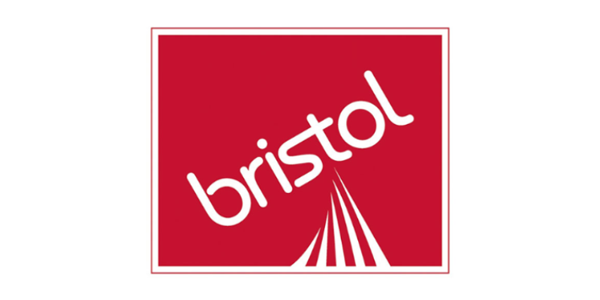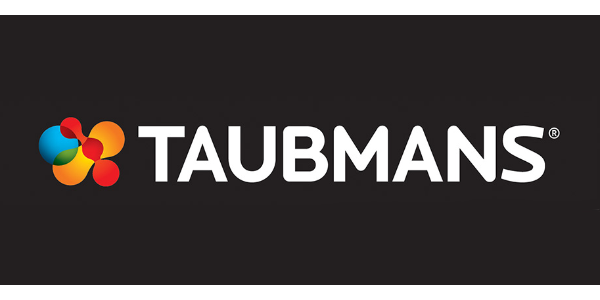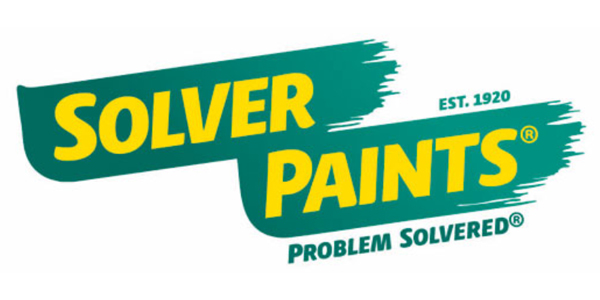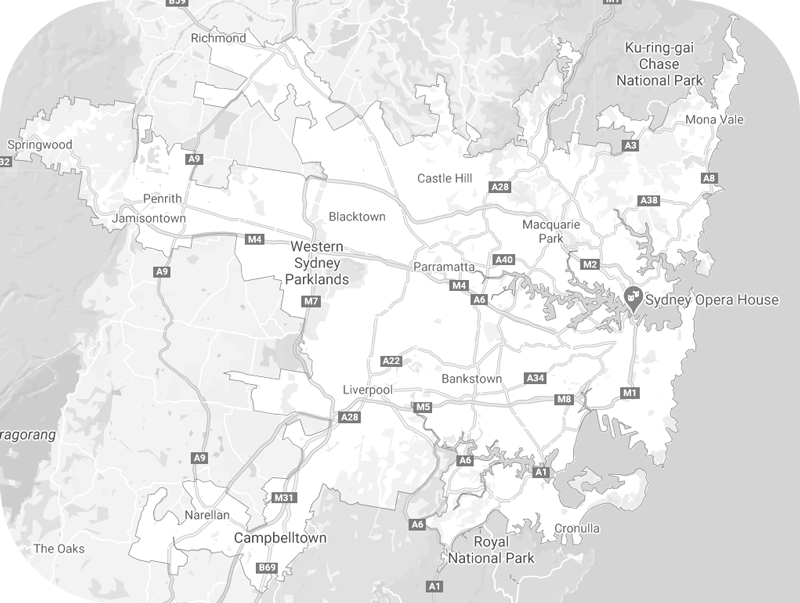 Hire a painter in Vaucluse
If you are keen to have your home painted but have concerns over time, costs, colours or quality of work call us today because we welcome a face to face meeting with our clients.
We want to be sure that we translate your visions for your home or business because we care about customer satisfaction and the final result. We value the opportunity to offer affordable solutions, advice on paints, techniques and approaches for your project.
If you are overwhelmed with the colour choices you do not have to worry about that either one of our professional colour consultants can help make the difficult decision on what colours to use and choosing a pallet that will enhance and brighten your space.
If you are looking for a locally based quality painting service call us today to schedule a free consultation and quote. We look forward to chatting with you.
We guarantee quality workmanship.