If you google this question you will come up with a range of answers. The real question to ask is "how much it will cost to professionally paint my house?" because there is enormous value in getting this done right the first time. There are a number of factors to take into consideration when examining costs. There are high risks involved in hiring the services of a cheap painting team, so if you are looking for a painting company that uses quality paints, has the appropriate insurances, warranties and employs qualified painters you may need to dig a bit deeper.
While we have outlined a general guide to painting prices we can't stress enough the importance of comparing services and quote inclusions that may not seem like a big deal now but when your paint is peeling off in six months' time things like quality guarantees on their work far outweighs the short-term savings you think you may be getting.
What influences the cost?
It's a common misconception that you can simply estimate the cost of painting based on a per sq meter price, however the room's square footage is not the same as the size of the paintable surface. There are several factors that will determine and influence your painting quote so here are a few things to consider.
The quality of the paint and application surface
The colour of the paint you choose, how many colours you want painted, even gloss or matt varies in cost.
The condition, type of surface and the texture of the walls
The time and size of the labour force needed to get the job done. To paint the interior of a single 3-4-bedroom home may take 4-5 days to paint or up to 3 weeks depending on the size of the home
Single story quotes differ to or multi story quotes that may require crane or lift machinery access. 
The scale of the project -whether you're painting one room only, multiple rooms, or the whole house
Are you painting the interior, exterior or both?
Whether you want any decorative elements included such as different colours for facias, window trims or eaves. 
Whether the company subcontracts the work out or they have full time qualified painters
In general, the below residential painting costs can be estimated and will vary according to the above factors 
Single Unit $3500+
2 bedrooms $4000+
3-bedroom $5000+
4 bedrooms $6000+ 
An exterior or interior house painting job could cost as little as $3500, with the potential to reach up to $25000+ for larger, more complex houses. The most important factor to consider is the return on investment that a quality paint job can produce. It's not possible to give an exact figure without a consultation to make sure they have covered all aspects of the job. No professional painting company will provide you with a comprehensive quote unless they ask some crucial questions and if they don't you can be sure there will be hidden cost and exclusions.
At a glance a professional painters' hourly rates range between$35 and $45 for a standard house, excluding the cost of paint and materials. Knowing this many people will deduce that it will be cheaper to DIY paint which is often the worst assumption. Just buying the cleaning materials, sandpaper, sugar soap and clothes to prepare the walls add up. 95% of the time what you think will take you 2hrs to prepare a single wall, many find themselves days later still in the preparation phase before investing a single cent in paint or tape.
What's the risk of hiring a cheap painter?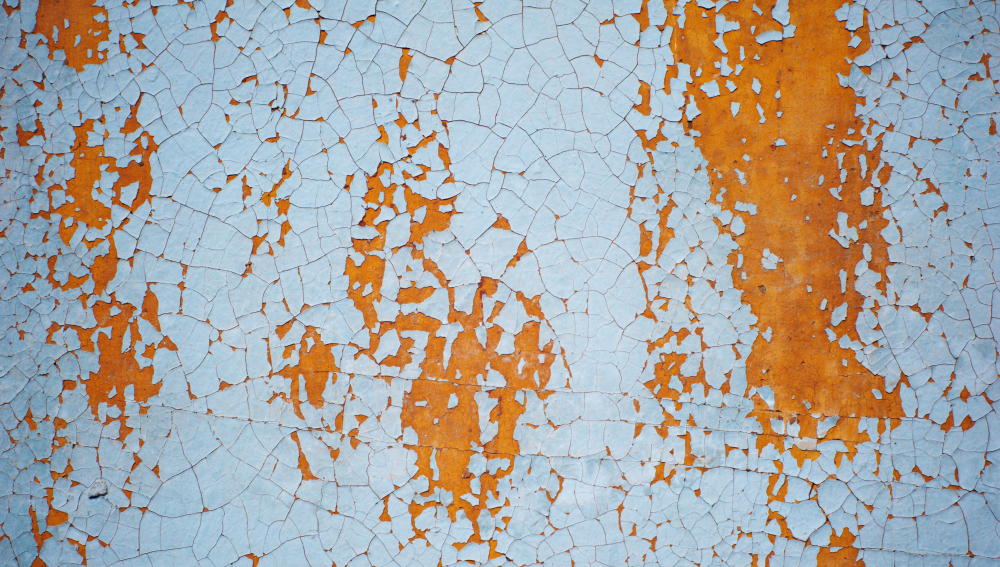 Cheap quotes usually mean cheap paint products and very little preparation time invested into properly preparing the surfaces. Many contactors do not take the time to properly prepare the surfaces because time means money to pay labour. This inevitably means the paint work does not last or protect your home. You will not benefit from a 5-7-year warranty and when it does start to peel off you will likely not have any guarantee on the workmanship.
Reputable painting companies know what it costs to guarantee flawless results and know that it takes time to deliver truly stunning home finishes. Various surfaces will require different preparation techniques and using a professional team who can provide sound guidance means you receive value for money and a paint finish that protects and lasts several years.
So, if you are planning on painting your home make sure it's a well thought through decision and that you have considered all the benefits of using a professional company. Often what seems like a big investment short term should be seen as a long-term investment. When you consider your home only needs to be painted every 5-7 years provided you use a quality protective paint that is professionally applied, it doesn't make sense to accept anything less than the best.